NEXT MATCH:
Sussex CCC vs Lancashire
Delivery of community cricket programmes suspended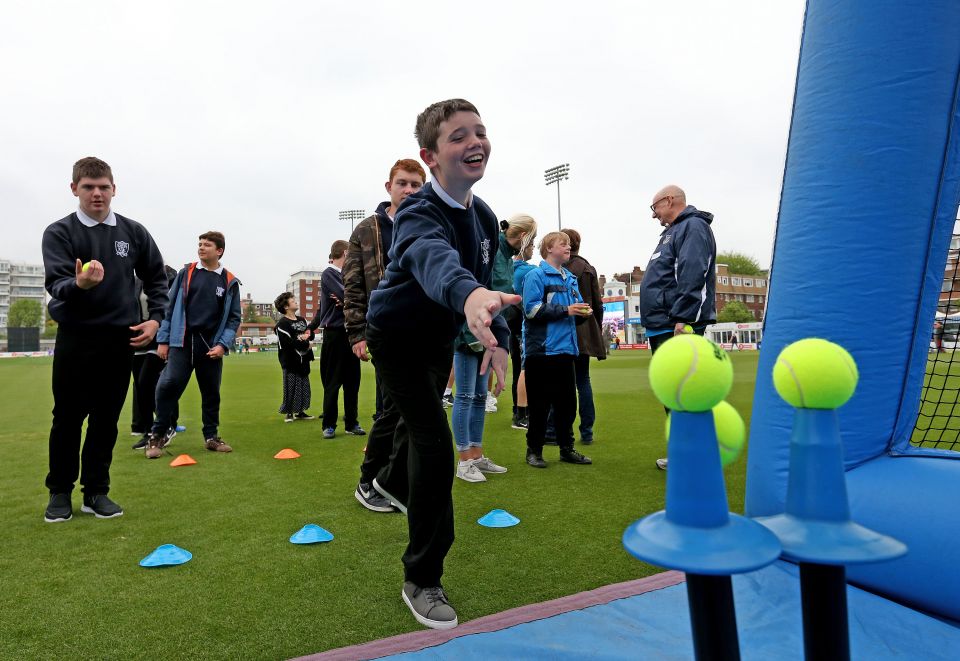 In response to the current COVID-19 situation, Sussex Cricket Foundation has taken the decision to suspend delivery of its physical cricket programmes.
Sussex Cricket community cricket director, Gary Wallis-Tayler has issued the following statement: "Due to ongoing developments regarding COVID-19, we have decided to pause all of our physical  cricket delivery until the end of January, where it will be reviewed again.
"This decision has not been taken lightly and has been made in the best interests of all our stakeholders, staff and participants whose health & safety is of paramount importance.
"Our team is eager and excited to get back delivering cricket to our communities as soon as it's safe to do so, in what will be an exciting 2021 for cricket across all levels."
The Sussex Cricket Foundation Virtual Schools Cup will continue as scheduled with details communicated to participants in due course.