NEXT MATCH:
Sussex Sharks vs Lancashire Lightning
Three more Sussex players up for PSL selection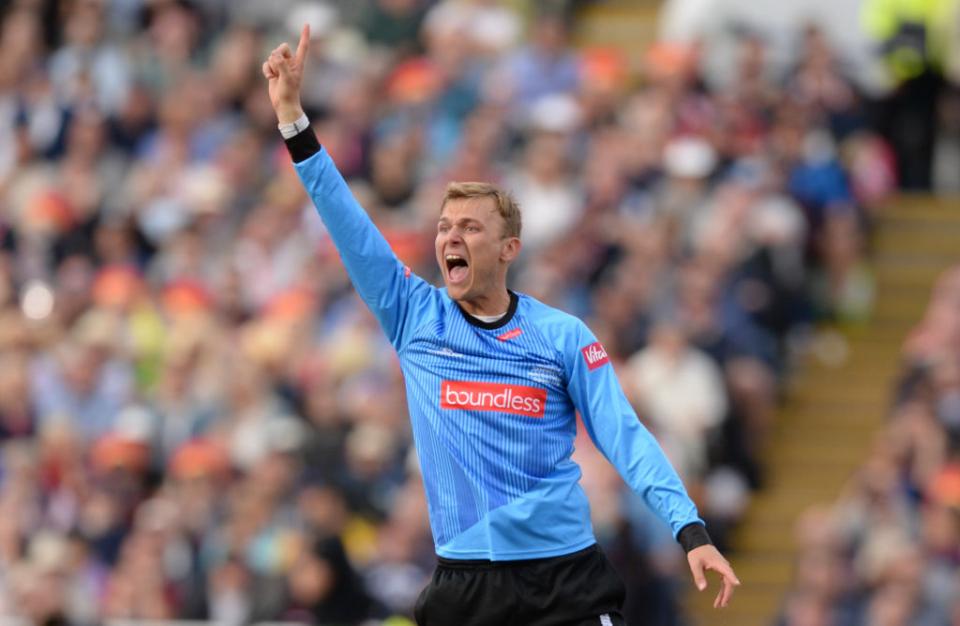 Danny Briggs, George Garton and Ollie Robinson are the latest Sussex players to put their names forward for the Pakistan Super League draft on Friday 6th and Saturday 7th December.
The trio have all registered in the gold category of overseas player. In total, ten Sussex players have made themselves available for selection for the tournament that runs from 20th February and 22 March 2020.
Ravi Bopara, Laurie Evans, Tymal Mills, Phil Salt, David Wiese and Luke Wright have all made themselves available as diamond category picks, while Chris Jordan is registered in the platinum category.
As it stands, no Sussex players have registered for the silver category. Registration for selection remains open until Thursday 21st November.
Bopara, Evans, Jordan, Mills, Salt and Wiese were part of PSL squads in the tournament's previous edition and so can now either be retained, traded or released into the draft pool by their sides.
As they were not involved in this year's competition, Briggs, Garton, Robinson and Wright will go straight into next month's draft.
Platinum players that are selected by one of the six teams will receive the equivalent of between £114k and £169k; diamond players between £57k and £79k, gold players between £34k to £44k and silver players between £12k and £27k.
There is also an emerging players category (£5k to £7.5k) but this is reserved for local players.