NEXT MATCH:
Kent vs Sussex CCC
Chris Jordan enters PSL draft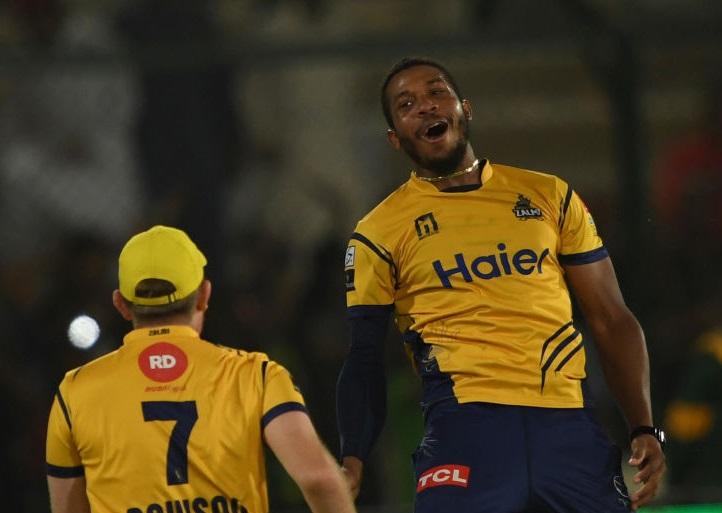 Chris Jordan is among 28 international players to have already registered as 'platinum' category players for next month's Pakistan Super League draft, according to a preliminary list released by the tournament organisers.
Registration for the draft remains open until Thursday 21st November and players can enter one of five categories: platinum, diamond, gold, silver and emerging.
The draft will follow in the first week of December, with the 'date, time and location to be confirmed in due course'.
Each of the six PSL teams will need to finish the draft with a minimum squad of 16 and a maximum squad of 18, of which either five or six players must be from overseas.
Each side must pick three overseas players in their first nine draft picks.
Ahead of the draft, each of the six PSL teams can retain up to eight players that were part of their squads during the 2019 tournament.
Jordan has featured for Peshawar Zalmi in the last three editions of the PSL, helping them to the final in each year and the title in 2017.