NEXT MATCH:
Kent vs Sussex CCC
Tens of thousands raised as Kevin Keegan comes to town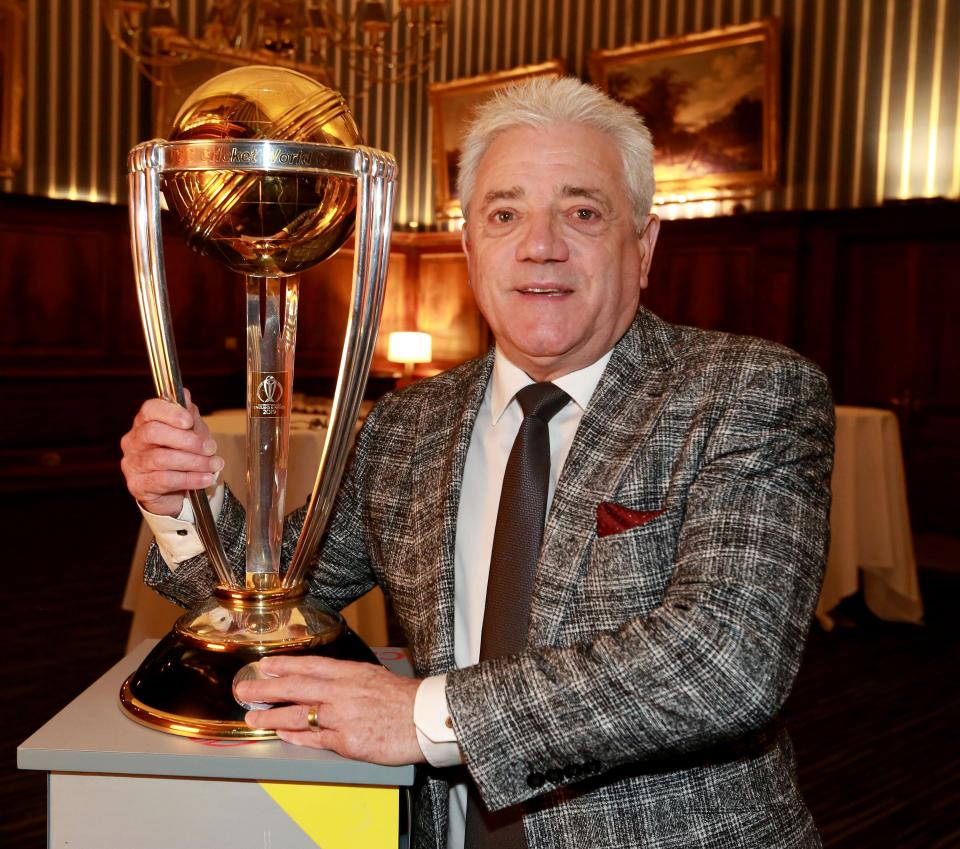 Over 300 people were in attendance for 'Where Cricket Meets... Kevin Keegan' at The Grand Hotel in Brighton on Friday.
Football legend Keegan was joined by the ICC Men's Cricket World Cup Trophy for the lunch held in support of Sussex Cricket Foundation and Matthew Hobden Trust.
Thanks to the generosity of those in attendance, a total of £40,000 was raised through the event's ticket sales, auction, and raffle. Two auction items - a specially commissioned portrait of Jofra Archer and a full hospitality package for an England match at Lord's next summer - raised £7,000 each.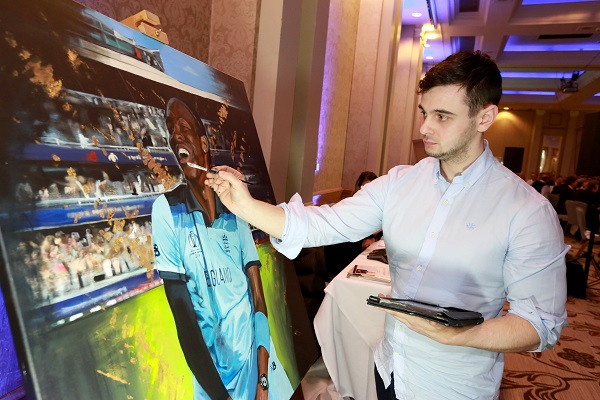 Guests enjoyed a highly entertaining speech from Keegan full of anecdotes from his remarkable career as a player and a manager, before having their photo taken with the man himself and the World Cup trophy won by England earlier this year.  
Reflecting on the event, Chris Coleman, head of community cricket at Sussex Cricket, said: "'The event was hugely successful. The generosity of our guests surpassed all expectations and the money raised will make a significant impact on Sussex Cricket Foundation's ability to change lives through cricket.
"A big 'thank you' to everyone that attended and supported the event and to Kevin for his excellent company, entertaining speech and happiness to pose for countless photos!"
Find out more about the 'Where Cricket Meets...' series of charity events here.  
Photos from 'Where Cricket Meets... Kevin Keegan' are available to view below
Where Cricket Meets... Kevin Keegan