NEXT MATCH:
Sussex CCC vs Essex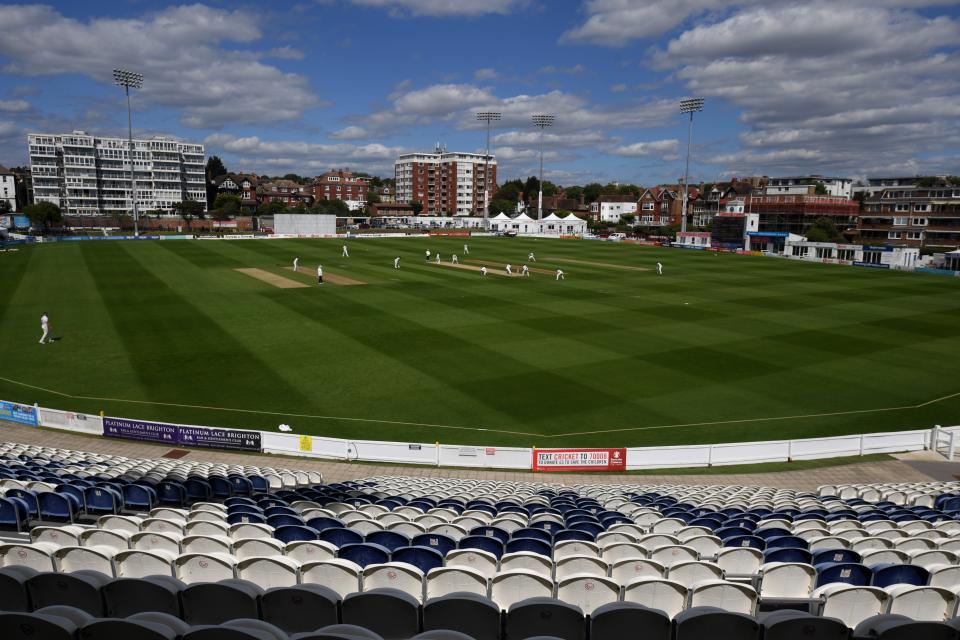 Sussex Cricket would like to apologise to supporters of Sussex and Hampshire for issues that they are currently experiencing with the live stream. 
Please note that we are well aware of the issues and are working hard to ensure that they are resolved as soon as possible. 
You can still listen to the match live via the BBC Website or you can keep up to date with all the action via our match day centre, which includes an updated ball by ball scorecard and videos of all the fours, sixes and wickets during the match.