NEXT MATCH:
Sussex CCC vs Lancashire
Fixtures for 2021 Women's county T20 competition released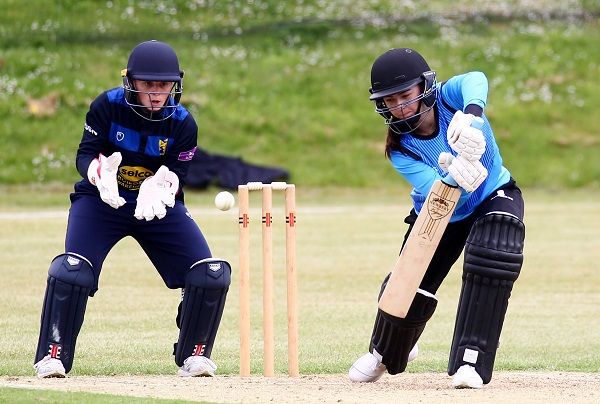 Photo: Don Miles
Sussex's fixtures for the 2021 Vitality ECB Women's County T20 competition are now confirmed.
As a result of the COVID-19 situation, this summer's competition will be played in regional groups to minimise travel and overnight stays and as such there will be no promotion or relegation.
Sussex will play in Group 5 – South East alongside Essex, Hampshire, Kent, Middlesex and Surrey with each side taking on four of the five other teams over four weekends in April and May. Teams will play two matches at the same venue on each matchday.
Away venues are yet to be confirmed, but Sussex will play their home matches on Monday 3rd May at the Sir Rod Aldridge Cricket Centre at Brighton Aldridge Community Academy.
Sussex Women Vitality ECB Women's County T20 fixtures
Kent v Sussex – 1330, Sunday 25th April (at Surrey)
Surrey v Sussex – 1630, Sunday 25th April (at Surrey
Sussex v Hampshire – 1030, Monday 3rd May (at Sir Rod Aldridge Cricket Centre, BACA)
Sussex v Essex – 1630, Monday 3rd May (at Sir Rod Aldridge Cricket Centre, BACA)
Surrey v Sussex – 1330, Sunday 9th May (at Essex)
Essex v Sussex – 1630, Sunday 9th May (at Essex)
Kent v Sussex – 1330, Sunday 16th May (at Hampshire)
Hampshire v Sussex – 1630, Sunday 16th May (at Hampshire)