Dates confirmed for Members forums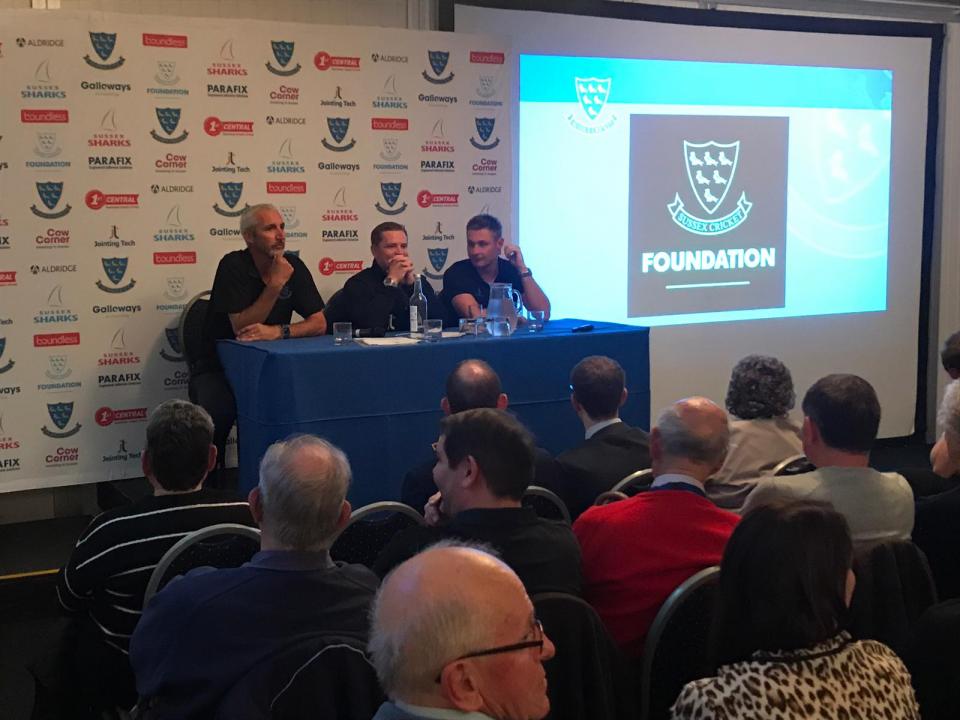 Dates for this summer's Members Forums at The 1st Central County Ground have been announced.
Members will have the chance to put their questions to chief executive Rob Andrew, director of cricket Keith Greenfield and men's head coach Jason Gillespie on Monday 15th June at 10am and Tuesday 15th September at 9am.
Taking place ahead of play in County Championship matches, these forums are a great opportunity for Members to stay abreast of the latest developments both on and off the pitch.
There will also be the chance for Members to take part in a question and answer session with a panel including club captain Ben Brown and T20 captain Luke Wright at the Sussex Cricket AGM on Tuesday 31st March.
If you are not currently a Member but would like the opportunity to discuss club matters with players and management, why not join today?
Memberships, as well as the Blast Pass season ticket, are on sale now. For full information please click here.
Don't forget as well that until Friday 28th February, Members are entitled to an exclusive discount on an adult Blast Pass that will save them almost 25% on the full price of £99.