Danni Wyatt selected for Women's T20 challenge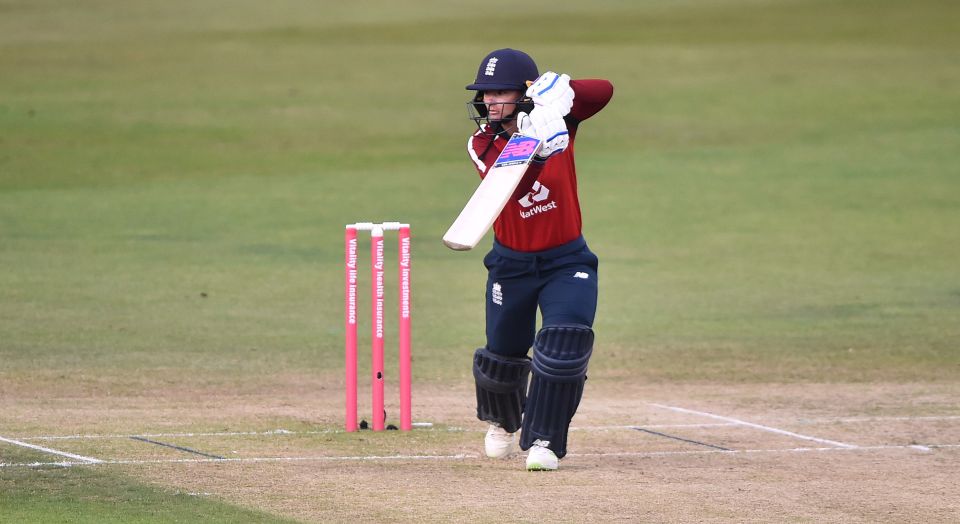 Sussex and England star, Danni Wyatt has been selected for the Women's T20 Challenge.
Wyatt, who will be joined by England teammate Sophie Ecclestone in the UAE, will play for IPL Velocity in her third straight appearance in the three-team tournament.
The tournament, which will run from November 4 to 9, is played alongside the men's Indian Premier League with the BCCI hoping to launch a women's IPL in the future.
Ecclestone will represent IPL Trailblazers, just as she did in 2019, with IPL Supernovas - who won the first two editions of the competition - the third team involved.