Clare Connor & Mark Robinson recognised in New Year's Honours List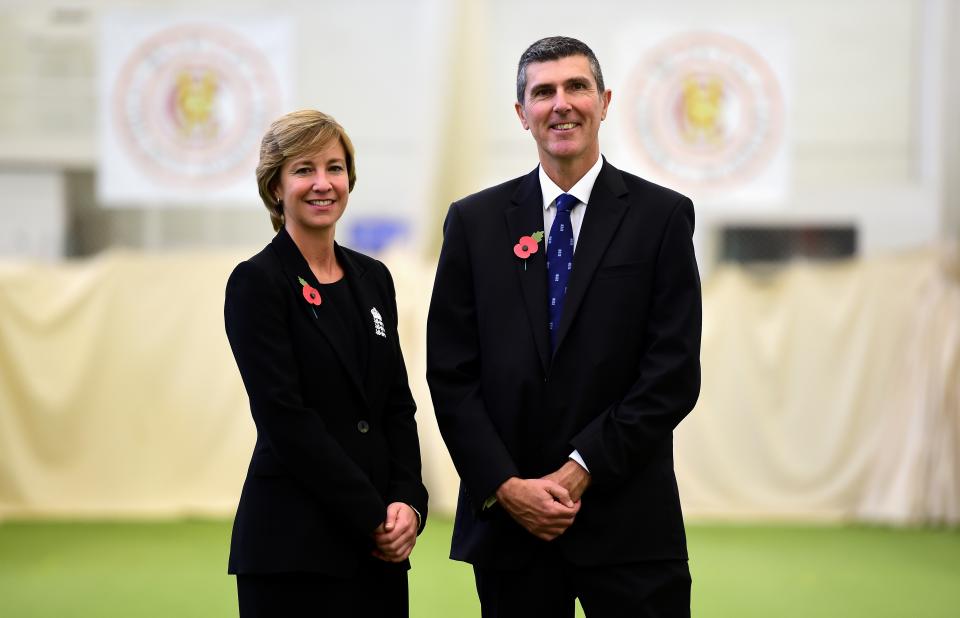 Sussex Cricket would like to extend its congratulations to Clare Connor and Mark Robinson for their recognition in the New Year's Honours List.
Clare, ECB's Director of England Women's Cricket, has been awarded a CBE for the part she played in England's World Cup win earlier this year and her contribution to the wider development of the women's game.
As Head Coach of that World Cup winning side, Mark has been awarded an OBE.
A former England captain, Clare represented Sussex Women for 18 seasons between 1991-2008. During that time, she led Sussex to their first ever County Championship in 2003, before repeating the feat in 2004 and 2005. Clare went on to serve on the Sussex board.
Mark played 180 matches for Sussex between 1997 and 2002, before coaching the side to County Championship titles in 2006 and 2007. He was appointed the England Women Head Coach in 2015.
Sussex Cricket Chief Executive, Rob Andrew reacted to the news by saying: "We're extremely proud of Clare and Mark. They thoroughly deserve this recognition for the brilliant contribution they have made to women's cricket.
"The pair were integral to the most successful period in Sussex's history, and it's fantastic to see them continuing to influence the game at international level. Congratulation to them both."