CURRENT MATCH: Kent Spitfires vs Sussex Sharks
Will Beer rearguard action in friendly loss against Middlesex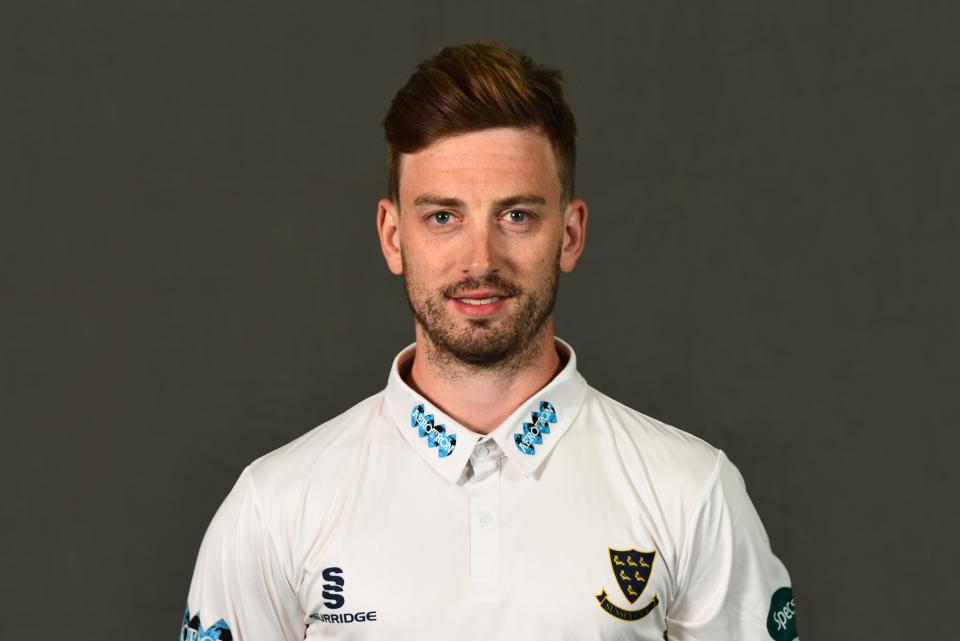 The 2nd XI suffered a ten-wicket defeat at the hands of Middlesex during their three-day friendly at Horsham CC, which concluded on Wednesday.
A century from 18-year-old Charlie Scott helped the visitors 455-6 declared after they'd won the toss and batted first. Abi Sakande took 2-74 in his 24 overs, with Will Beer, Tom Haines, Luke Wells taking one wicket each. Haines' eleven overs cost just eleven runs.
A half-century at the top of the order from Academy and England Under-19 player, Harrison Ward was the highpoint of Sussex's reply of 180 all out.
Following on, Sussex found themselves in even deeper trouble at 28-4 and then 97-6, before a 95-run partnership between George Garton (55) and Will Beer (78) and then an 85-run partnership between Beer and Hooper (43) ensured Middlesex had to bat again. Beer was the last man out with the score on 281.
Middlesex's openers had no trouble reaching their target of six and securing a ten-wicket win. A full scorecard can be donloaded below.
The seconds are next in action on Monday 20th August for the first day of a Championship match against Hampshire at Preston Nomads CC.