>
NEXT MATCH: Sussex CCC vs Hampshire
Twos suffer heavy Championship defeat at Glamorgan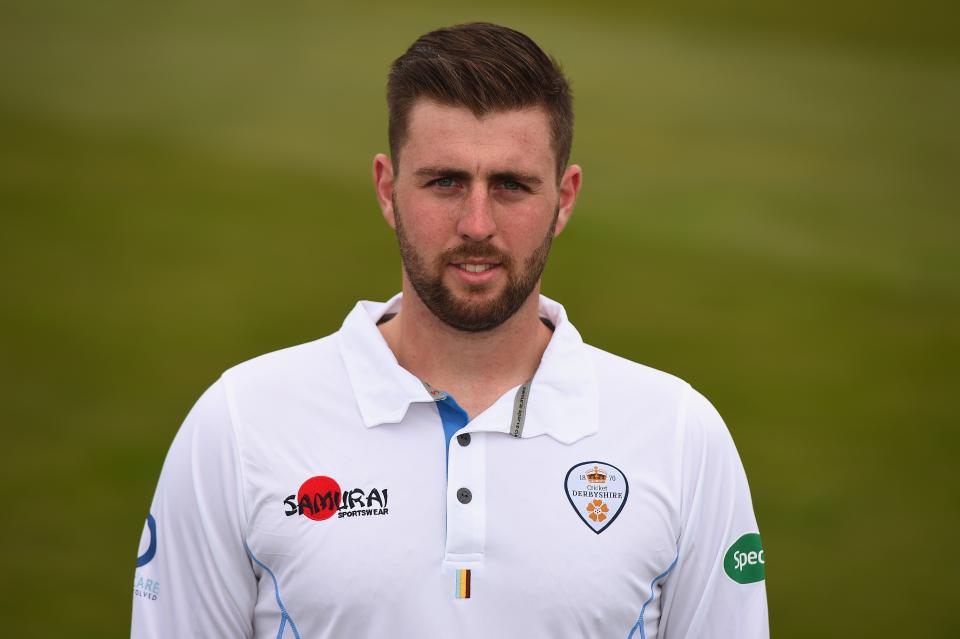 Ben Cotton took four wickets in Glamorgan's only innings 
The Sussex Seconds fell to an innings defeat in their Second XI Championship fixture against Glamorgan at Newport which finished on Wednesday.
There were three wickets for trialist and former Derbyshire seamer Ben Cotton as Glamorgan made 366-9 declared in their first innings having won the toss.
Glamorgan captain Owen Morgan led the way for the home side with 137 from the top of the order.
Stuart Whittingham and Abi Sakande took two wickets each, while trialists Tom Milnes and Aneesh Kapil took one each.
Sussex were bowled out for 42 in their first innings, but made a better fist of things following on.
Nick Oxley and 'keeper Joe Bilings both made 43 as Sussex were dismissed for 208, handing Glamorgan victory by an innings and 116 runs.
The seconds are next in action a week today  (Thursday 24th May) when they take on Surrey in the one-day Second Eleven Trophy at the LSE Ground at New Malden.
A full scorecard from the Glamorgan match can be downloaded below.
Glamorgan 2ndXI v Sussex 2ndXI