CURRENT MATCH: Sussex CCC vs Middlesex
Tom Haines hundred not enough to prevent defeat to Somerset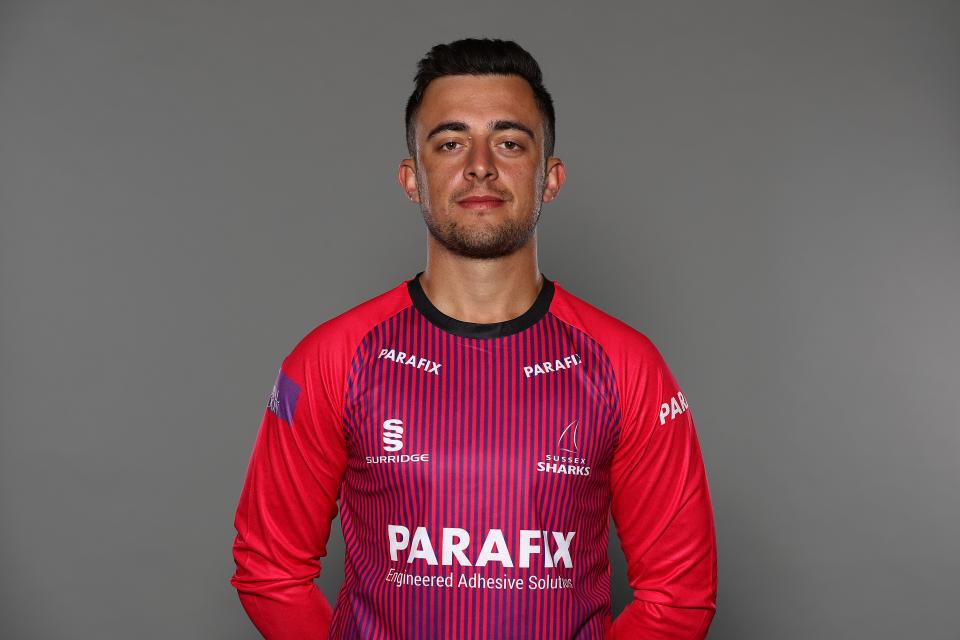 A hundred for Tom Haines, half-century for Delray Rawlins and four wickets for Ishwardot Sodi were not enough to stop Somerset beating Sussex in their latest Second Eleven Trophy fixture at Blackstone Academy Ground sponsored by Hurstpierpoint College on Monday.
Somerset's team included three players in Marcus Trescothick, Steve Davies and Jack Leach with international experience, as well as the seasoned first team player Jack Brooks.
Opener Haines made 110 from the top of the order after captain Sussex captain Luke Wells had won the toss and elected to bat.
Haines combined with Michael Burgess (28) to add 41 for the third wicket, with Rawlins (51) to add 89 for the fourth and with ED Barnes (44) to put on 54 for the sixth wicket as Sussex ultimately posted 280 all out from their fifty overs.
Somerset made a decent start to their chase, with Marcus Trescothick and Steve Davies combining for an opening stand of 68.
Further significant partnerships followed, so that, while Sussex kept chipping away, Somerset were able to reach their target with three wickets and seven balls to spare.
Sodi – an MCC Young Cricketer - was the pick of Sussex's bowlers, finishing with 4 for 47 from his ten overs. Elliot Hooper took 2 for 43 and Tom Haines picked up 1 for 42.
The seconds start a three-day Second Eleven Championship match against the same opposition and also at Blackstone today.