CURRENT MATCH:
Sussex CCC vs Kent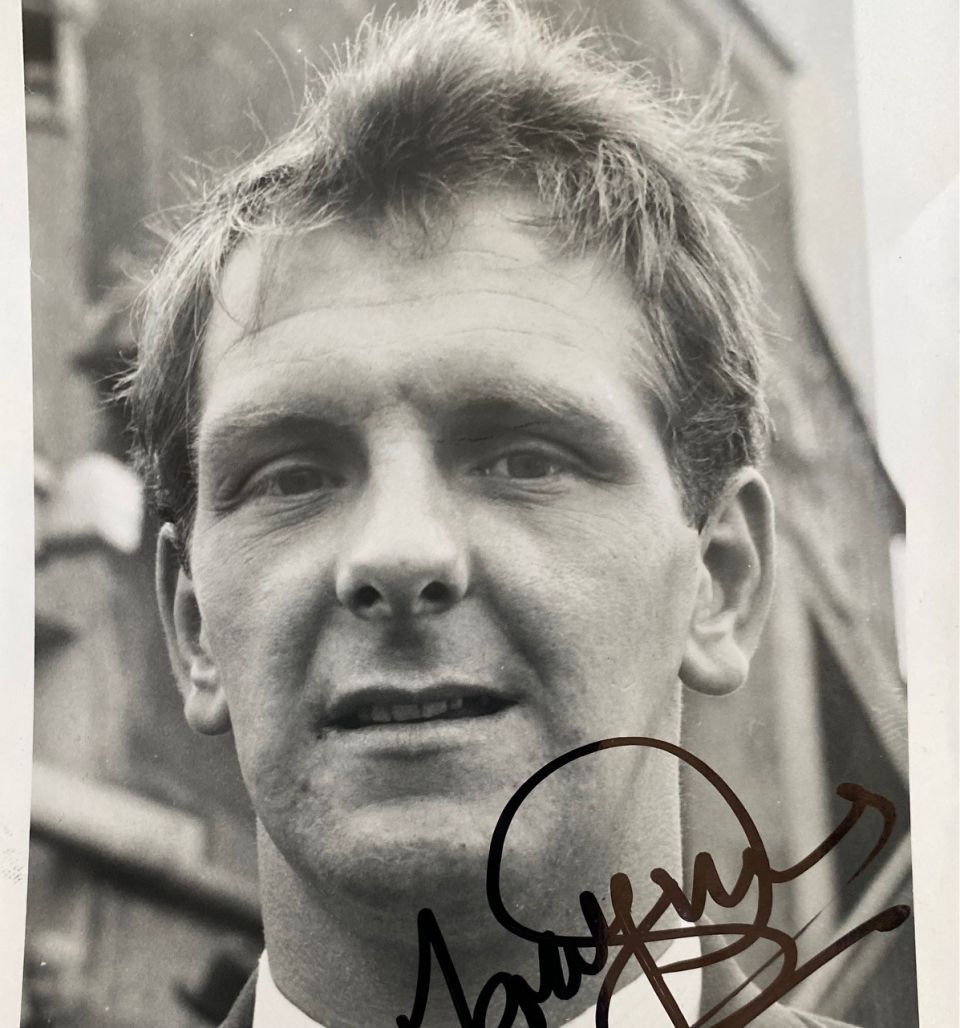 Sussex Cricket is saddened to learn of the death of former player, Terry Gunn on Monday 5th April at the age of 85.
Terry, born in Barnsley,  was a brilliant wicketkeeper who played 41 first-class matches for Sussex mostly deputising for Jim Parks when he was away playing for England. He made his first-class debut for Sussex against Gloucestershire in 1961, was capped in 1965 and played his final game for the county in 1968.
His wicket keeping was very highly regarded by all of his contemporaries, not least Ian Thomson who on the occasion of his 10 wickets in an innings against Warwickshire at Worthing, attributed much of his his success to the fact that Gunn was able to stand up to the wicket, meaning that Thomson was able to trap several batsmen LBW.
After ending his professional career, Terry continued to play cricket for Worthing and was hugely respected by club cricketers around the county. He was a frequent visitor to Hove and attended all of the recent former players reunions. Our thoughts are with his wife Doreen and his family.
Words by Jon Filby.