NEXT MATCH: Sussex Sharks vs Kent Spitfires
Sussex's Second XI fixtures for 2020 confirmed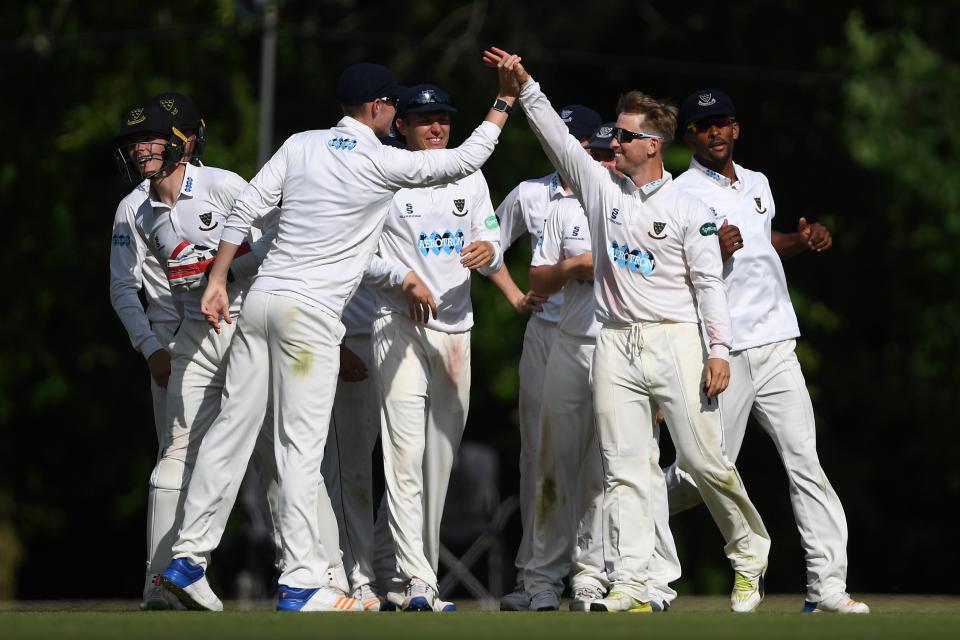 Sussex's second XI fixtures for 2020 have been confirmed, with the visit of Durham kick-starting the new Second Eleven Championship (SEC) campaign. 
The season's opener will be hosted at Preston Nomads from Monday 13 April, before a shared Sussex/Kent second XI welcome Hampshire to The 1st Central County Ground the following week. 
Essex will then visit The Blackstone Academy Ground, sponsored by Hurstpierpoint College, on Tuesday 28 April to take on a combined Sussex/Northants side, ahead of Sussex's Second Eleven T20 tournament starting on Wednesday 20 May against Middlesex - again at Blackstone.
A flurry of T20's take place in May and at the beginning of June, with the visits of Somerset (21/05), Essex (22/05), MCC Young Cricketers (27/05) and Kent (29/05) sandwiched between trips to Surrey (25/05), Gloucestershire (1/06), Glamorgan (2/06) and Hampshire (5/06). 
The Second XI are back in SEC action on Monday 8 June to take on Worcestershire, before the T20 semi-finals and final are scheduled to take place on Thursday 18 June. 
The final chunk of SEC fixtures are then scheduled to begin from Monday 22 June, with Sussex travelling to New Malden to play Surrey, and then on to Bristol to face Gloucestershire seven days later. 
Sussex are back on home soil with back-to-back matches against Kent at The 1st Central County Ground and Horsham CC on Tuesday 14 July and Monday 17 August, before September begins with Essex visiting Blackstone on Tuesday 1 September and the season ending with a trip to Glamorgan on Monday 7 September. 
Sussex's first XI fixtures are available to view here, with our second XI fixtures available to download in due course.