>
NEXT MATCH: Gloucestershire vs Sussex CCC
Sussex's Australian one-day internationals: Michael Bevan & Michael Di Venuto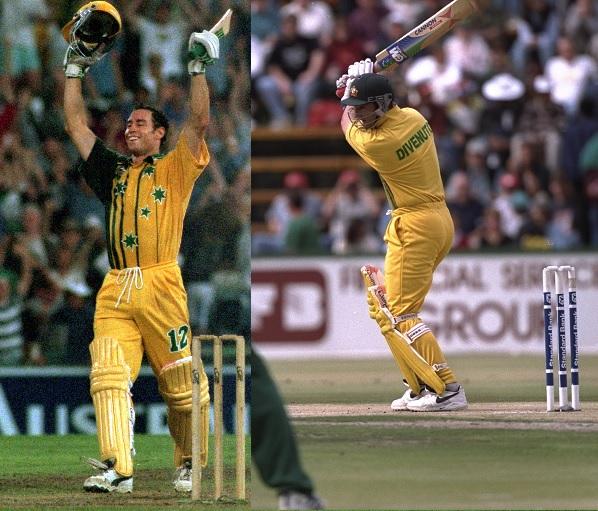 Part Two: Michael Bevan & Michael Di Venuto
Tickets for Sussex Sharks' floodlit one-day match against Australia on Thursday 7th June are on sale now. To mark the occasion, we are looking back at the Australian one-day international cricketers that have also donned a Sussex shirt. Part two of three looks back at the contributions of two Michaels at the turn of the millennium.
Michael Bevan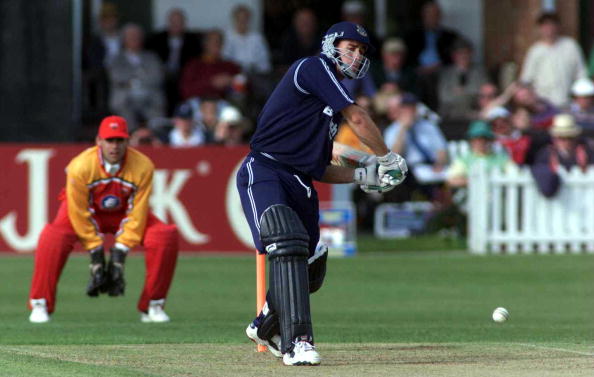 Bevan averaged nearly 90 in one-day cricket for Sussex during his two seasons at the club
ODI record (1994-2004): 232 matches. 6,912 runs @ 53.6 (6x100, 46x50, HS 106*). 36 wickets @ 46.0 BB 3-36)
Sussex overall record (1998 & 2000): 56 matches. 3,671 runs @ 73.4 (9x100, 22x50, HS 174). 38 wickets @ 39.7 (BB 3-7).
During his career, Michael Bevan was regarded by many as the best one-day cricketer in the world. The eighth most capped Australian player, their sixth highest run-scorer and with the highest average of any Australian by over five runs, Bevan had the capacity to win games for his country from what seemed like impossible situations. It was a major coup for Sussex, then, when he signed for Sussex ahead of the 1998 season.
His first year with the club was impressive, but nothing compared to his second stint in 2000 (he was busy winning the world cup with Australia in 1999). He scored over 1,100 runs in just 18 Championship innings and topped the national averages. His one-day form was even more striking; 17 innings brought him an average of 132.4!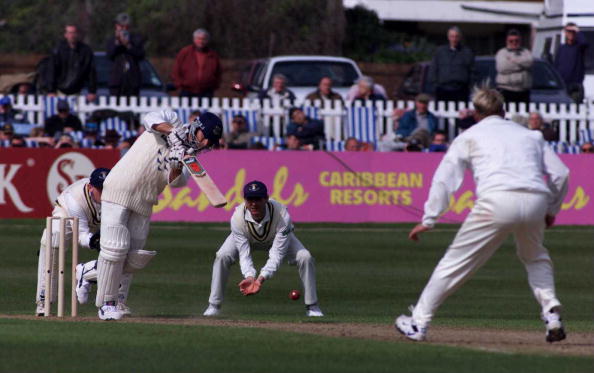 Bevan takes on fellow Australian Shane Warne
Despite Bevan's incredible stats, Sussex finished bottom in the Championship and were relegated from division one of the National League. The importance of Sussex's overseas star that season is perhaps best illustrated by the fact that when he was called up for a month of international duty at the end of July, Sussex had in fact been top of division two of the Championship. Bevan would go on to win another world cup for Australia in 2003 and have stints in county cricket with Leicestershire and Kent.
Michael Di Venuto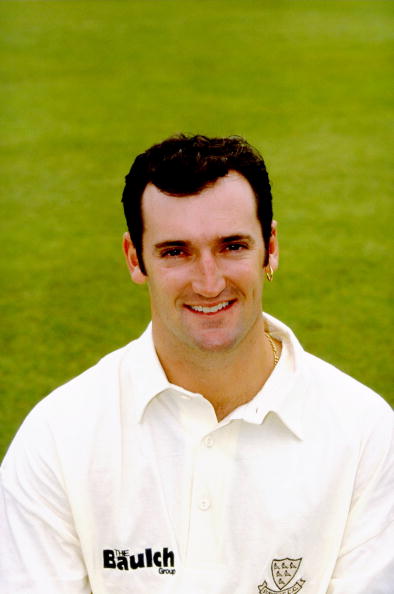 ODI record (1997): 9 matches. 241 runs @ 26.77 (2x50, HS 89).
Sussex overall record (1999): 34 matches. 1,839 runs @ 46.0 (3x100, 13x50, HS 162). 1 wicket @ 40.0 (BB 1-3).
As far as stopgaps go, they don't come much better than Michael Di Venuto. Having been recruited as a replacement for Bevan for the 1999 season, the Tasmanian went on to score over 1,800 runs in competitive cricket for Sussex that year.
The hard-hitting left-hander arrived on the south coast having played nine ODIs for his country in 1997 and he demonstrated his white-ball class straightaway by scoring a hundred in a pre-season friendly 48 hours after landing in the country.
His 772 runs at 55.1 in competitive one-day cricket were instrumental to Sussex winning division two of the CGU National League and reaching the semi-final of the B&H Cup, where he scored 62 at quicker than a run a ball. It was only a miserly spell of 3-37 from Sussex's current Assistant Head Coach, Jon Lewis that stopped the side from beating Gloucestershire and winning a place in the final.
Di Venuto was equally impressive in the Championship and was the only Sussex player to score a thousand runs in the competition that year. His highest score came against Gloucestershire at Hove, when he made 162 and put on 256 for the fourth wicket with Tony Cottey as Sussex successfully chased 452 in the fourth innings. At the end of the season, Sussex missed out on a place in the original first division of the Championship by three points. If Di Venuto had been available rather than in Los Angeles playing for Australia A, might those points have come in the final match of the season against Warwickshire? Without him, Sussex were dismissed for 99 in the first innings and lost by seven wickets.
After leaving Sussex, Di Venuto continued to make his mark on county cricket during stints with Derbyshire and Durham. He never played for Australia again but did enjoy a last international hurrah by playing for Italy in the World T20 qualifiers in 2012. A year later, he was taken on as Australia's batting coach and worked wonders with a certain Steve Smith. He is now back in the county fold as Surrey's head coach.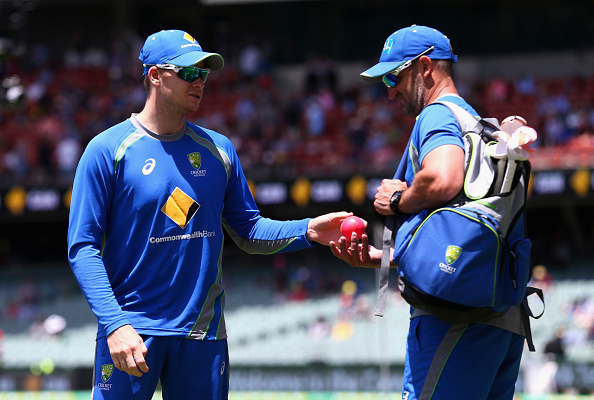 Di Venuto has been credited with transforming Steve Smith's batting
Witness the next chapter of Sussex & Australia's one-day history. Tickets for Sussex Sharks vs. Australia on Thursday 7th June 2018 are available here.  
Feature sources: '100 Greats: Sussex County Cricket Club' by John Wallace, Daily Telegraph, Cricinfo, Cricket Archive, The Argus.