CURRENT MATCH: Northamptonshire vs Sussex CCC
Revised club shop/reception opening hours on Monday 10th December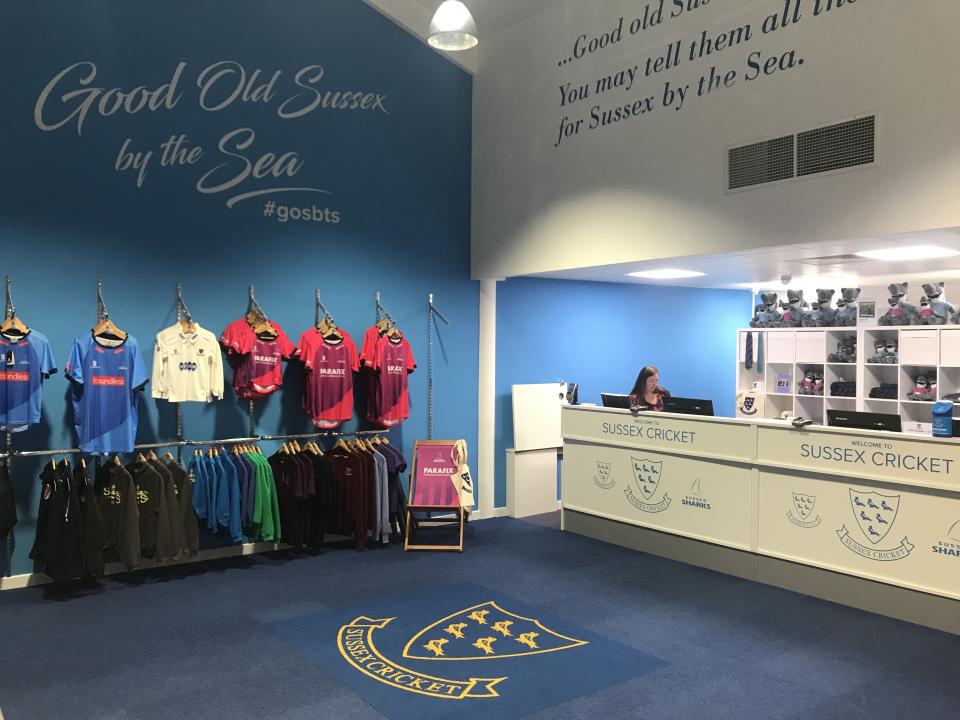 Please note that the club shop and reception at The 1st Central County Ground will close at 11am on Monday 10th December.
Phone lines will be staffed as usual and deliveries can be made to the Newbery premises also situated at the rear of the Jointing Tech Stand.
The club shop and reception will resume normal opening hours of 9am - 5pm on weekdays from Tuesday 11th December.
Apologies for any inconvenience this closure causes you and many thanks for your understanding.