NEXT MATCH:
Sussex Sharks vs Lancashire Lightning
Pre-season friendlies details announced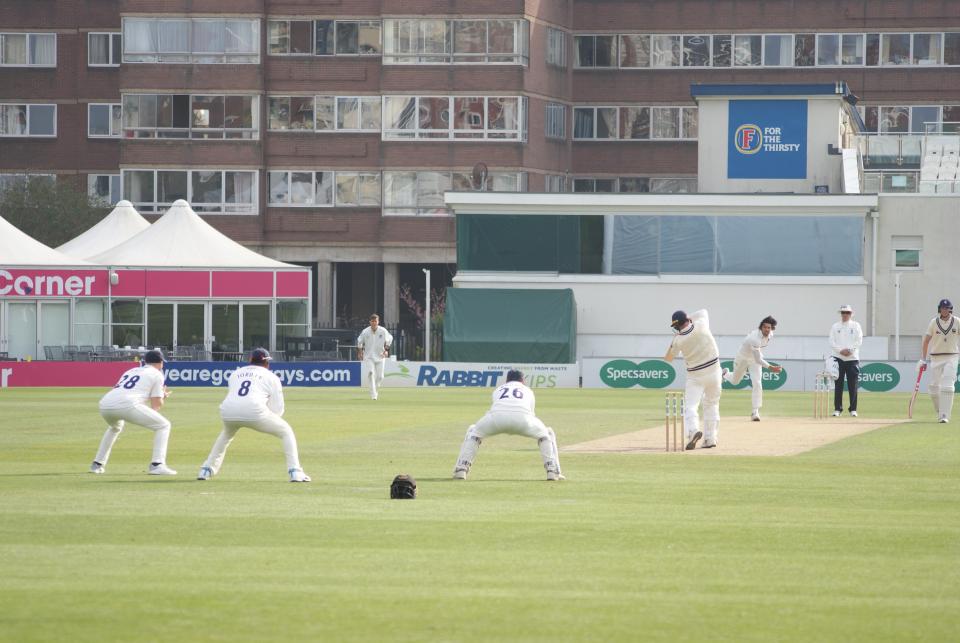 Sussex men will play pre-season friendlies against two neighbouring counties ahead of the 2020 campaign.
Fixtures have been arranged against Hampshire on Thursday 26th and Friday 27th March 2020 and Surrey on Thursday 2nd and Friday 3rd April 2020.
Both matches will be played at The 1st Central County Ground. Formats and playing times will be confirmed at a later date.
As announced last week, Sussex will then play a home three-day university match against Oxford MCCU starting on Tuesday 7th April before their County Championship season starts against Durham on Sunday 12th April, also at The 1st Central County Ground.