NEXT MATCH:
Sussex CCC vs Essex
Picture Special: 7,000 attend sell-out Fireworks Night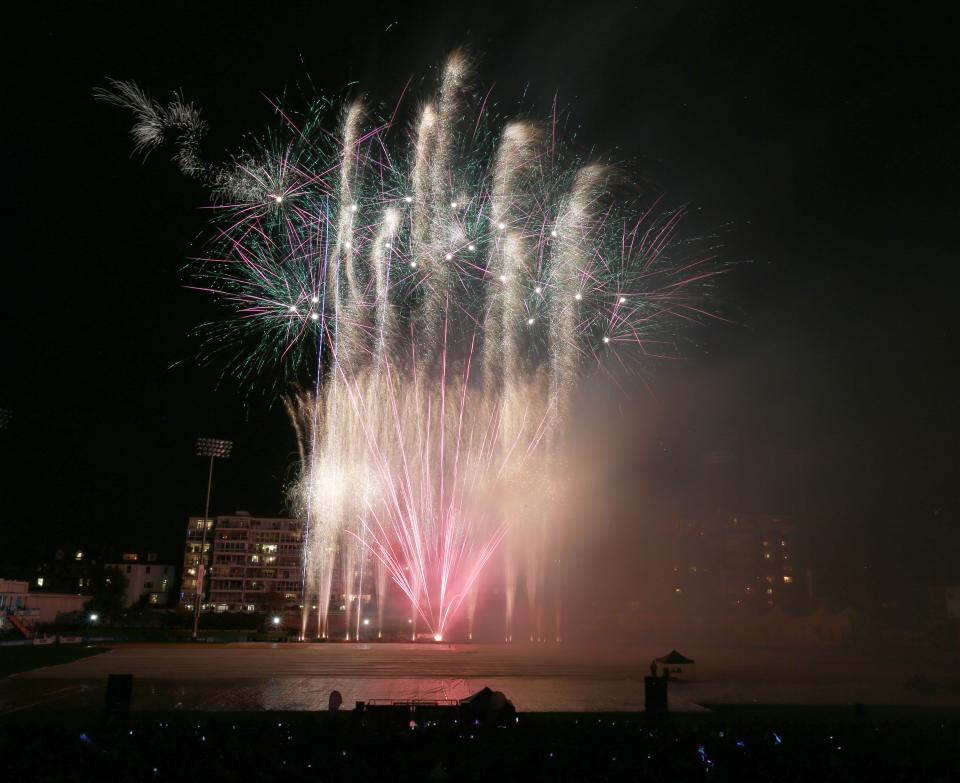 Over 7,000 people attended last night's Sussex Cricket Fireworks Night presented by Domestic & General, with record advance sales meaning that gate tickets sold out around ten minutes before the fuses were lit.
A gallery of the best photos from the evening, including the spectacular display, is available to view at the bottom of this page.
A massive 'thank you' to Domestic & General for making the event possible and ensuring as much money from the night as possible will go to two fantastic local charities, Sussex Cricket Foundation and Martlets Hospice. In addition, we would also like to thank Brighton Panto, Ridgeview Wine Estate, Aerotron Limited, TSS Facilities Ltd, Kew Electrical, Harper Stone, Dotsquares, Knill James, Golden Lion Group, Rathbones, Ticketmedia and Woodhart Group, for their support with our big screen adverts on the night.
We can't wait to welcome everyone back next year! 
Fireworks Night presented by Domestic & General - Tuesday 5th November 2019