NEXT MATCH:
Sussex CCC vs Essex
Picture Special: 1st Central Sussex Cricket League Dinner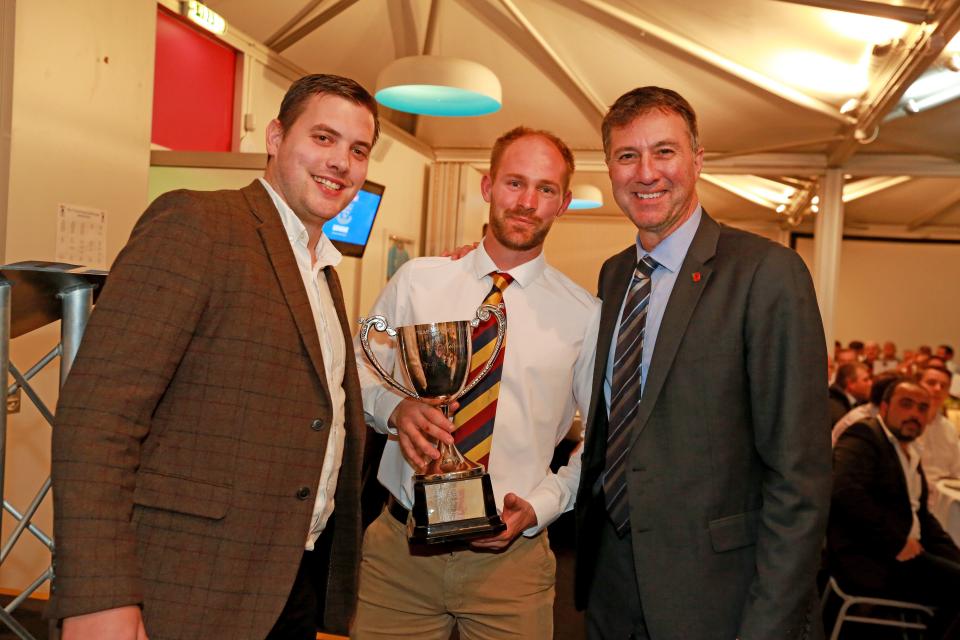 The inaugural 1st Central Sussex Cricket League dinner was held in Cow Corner at The 1st Central County Ground on Friday night, with over 200 club members and guests present.
Former England bowler Ronnie Irani was the guest speaker and helped hand out trophies to league winners as well as individual awards for batting and bowling from all 34 divisions of the world's largest adult cricket league.
The best photos from the evening are available to view at the bottom of this page. 
A full list of winners is available below.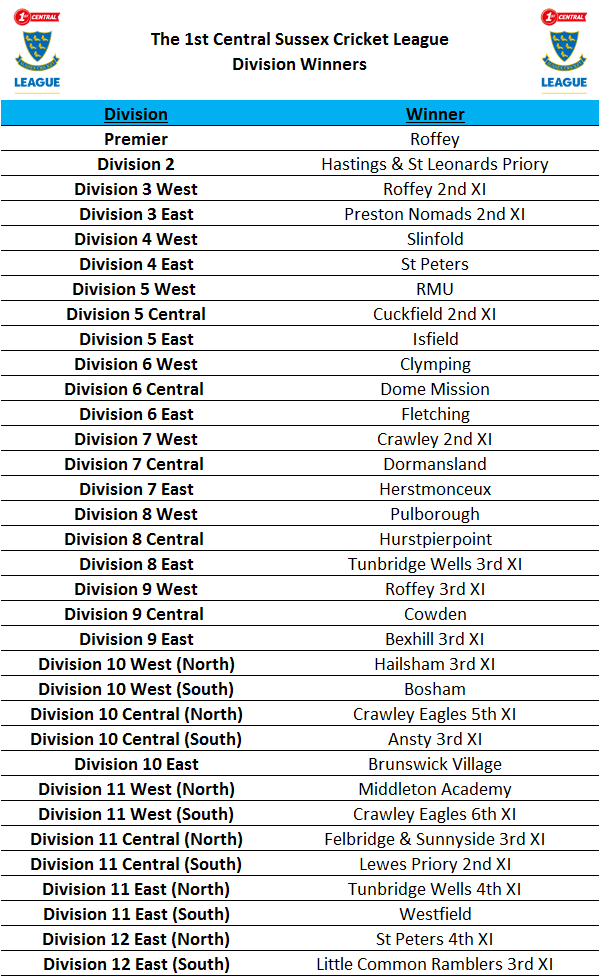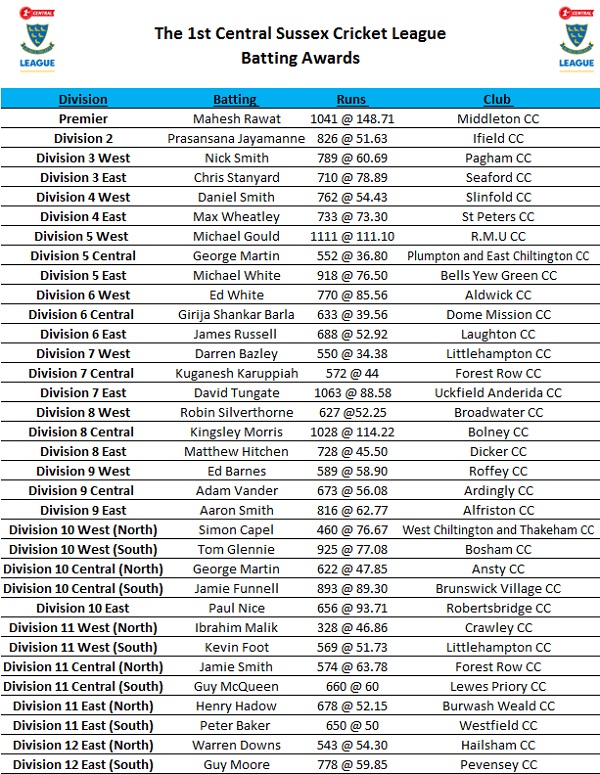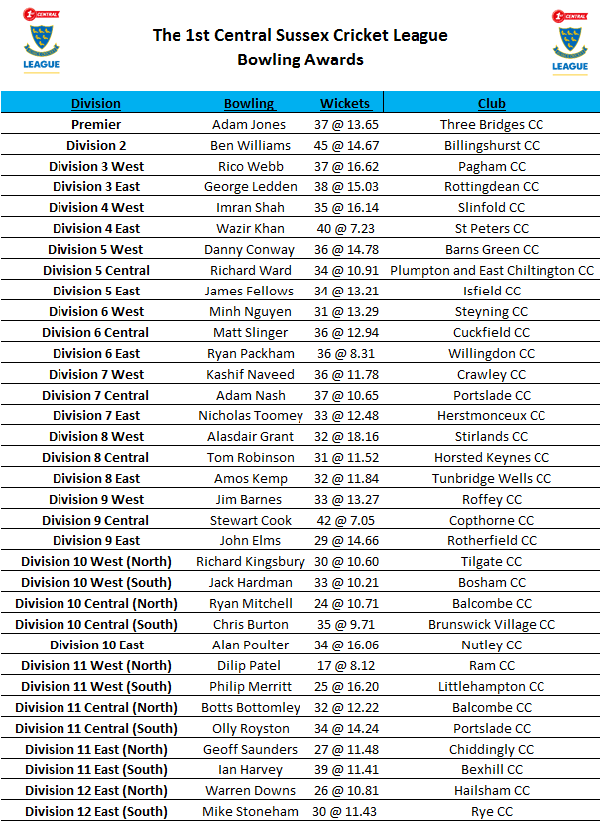 Photo Gallery - 1st Central Sussex Cricket League Dinner 2019