NEXT MATCH:
Sussex CCC vs Lancashire
Pathway Programme continues to excel despite difficult circumstances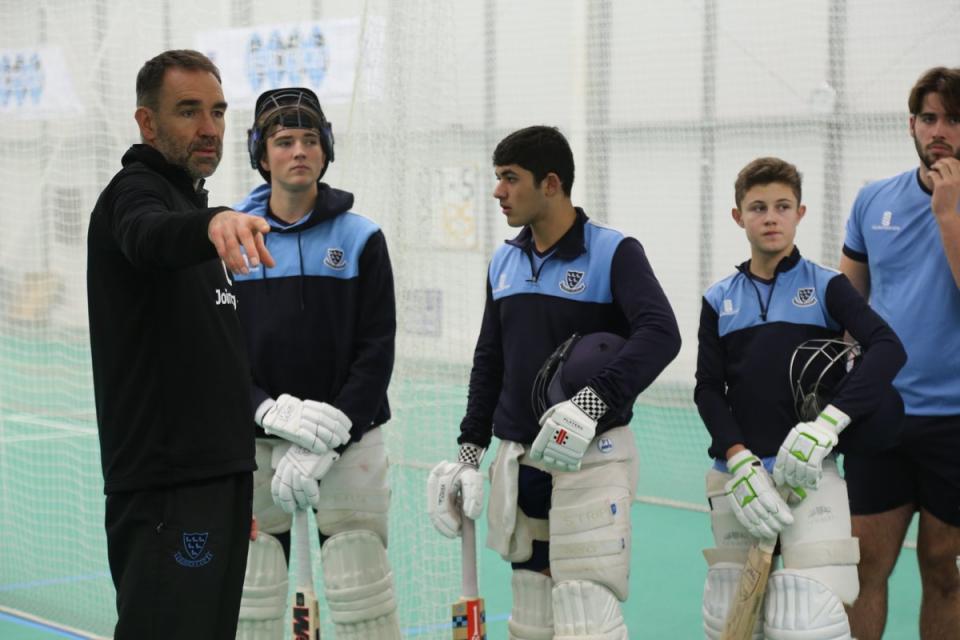 With the outbreak of COVID-19 continuing to effect cricket across the country, Academy Director, Richard Halsall has had to develop the way in which the club's pathway programme nurtures our young players. 
Since the comprehensive restructure of the Sussex Cricket Pathway (SCP) was completed in March 2019, the programme has continued to perform in line with Sussex Cricket's wider strategy of producing an oversupply of both home-grown, potential first-class cricketers and outstanding recreational players who take pride in and have a passion for Sussex Cricket. 
With more cricketers than ever before on the pathway, the retention of players in the pathway increased, more resources for coaching and data analysis and closer collaboration between the various parties involved in a player's development, the SCP is going from strength to strength.  
In the difficult times that we now find ourselves in, the increased resources for coaching and data have proved more vital than ever, with players still receiving coaching and feedback remotely. 
The SCP players now have the ability to upload any video footage to their MyActionReplay App profile, be it fielding, bowling, batting or strength & conditioning, which coaches can access from wherever they are to comment and analyse on the drill that has been shared.  
In addition to this, the SCP players also have access to the profiles of our professional squad, which gives them first-hand access to see the way in which their player aspirations are training, despite the fact they also find themselves with limited resource and access to essential equipment.  
Via the app, the SCP also have key access to drills created at home by both Luke Wright and former Shark, and now current bowling coach, James Kirtley. 
Not only are the SCP players continuing to develop their playing skills, but they are continuing their learning of performance psychology topics such as mindset, self-awareness and others key topics during their time at home.  
Now more than ever, people are finding themselves in front of a computer screen using online webinars to interact with others – and this has proved no different for pathway players, who are receiving full strength & conditioning sessions via video conferencing software, conducted by S&C coach, David McIlwaine.
They will also soon receive a bespoke, relative to maturation, strength & conditioning programme through our partners, Amplify, and information on how to practice during lockdown from Dr Jim Wallis.
Former players sharing their knowledge and wisdom of the game via online webinars has also proved an incomparable benefit for the SCP. Most recently, the SCP were treated to a webinar held by Academy Director,  Richard Halsall on 'What makes successful teams' with Sussex legend Matt Prior and current batting coach Jason Swift as attendees.  
To watch the pre-recorded webinar with Matt Prior, all you need to do is tune in to this page, the Sussex YouTube or the Sussex Facebook channel on Sunday 24th May at 5pm, when the webinar will be premiered for supporters to enjoy.