Non-Executive Director vacancies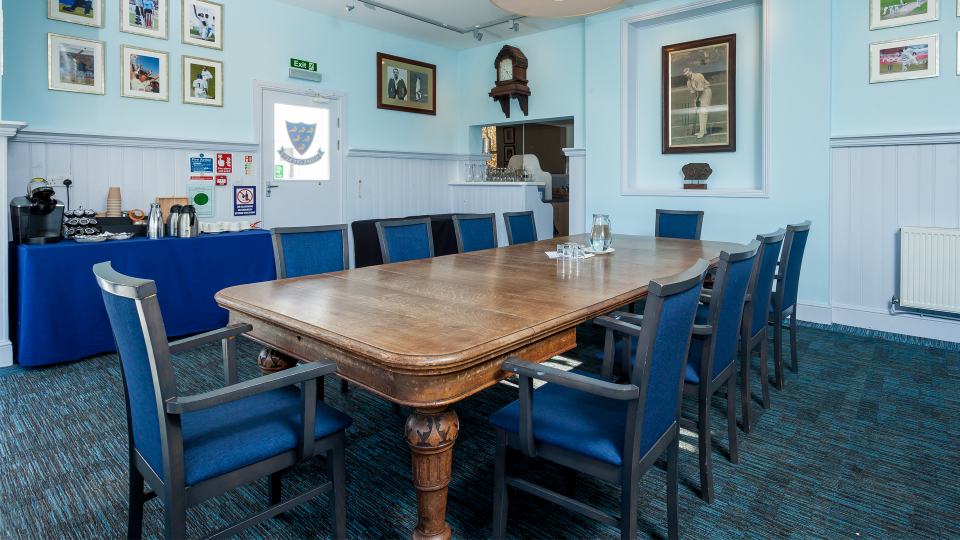 The SCL Board is seeking to identify and co-opt two independent Non-Executive Directors within the next year (by June 2020).  It invites interested parties to attend a Briefing session with the Chair of SCL and the Chief Executive, between 6pm and 8pm on Thursday 19th September or Monday 23rd September 2019 at the 1st Central County Ground, Eaton Road, Hove, BN3 3AN.
Further details can be found here.