CURRENT MATCH: Sussex CCC vs Gloucestershire
Men's county cricket Working Group meets for first time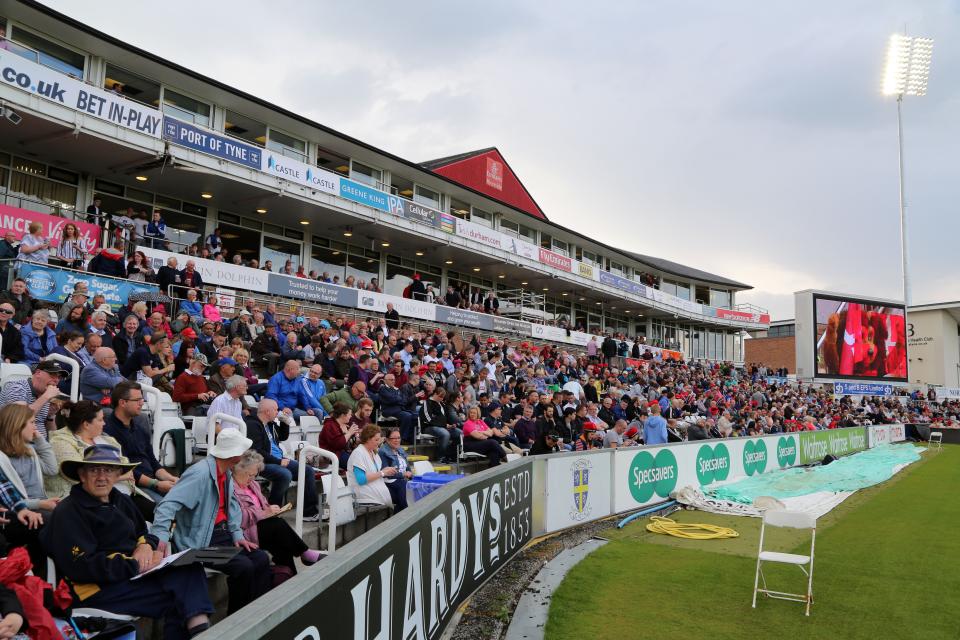 The ECB's men's county cricket Working Group that includes Sussex's Director of Cricket, Keith Greenfield is meeting for the first time today (Wednesday 16th May).
The group has been assembled to give fresh thought to the men's county cricket playing programme from 2020.
Four key areas have initially been identified for review, under the chairmanship of Wasim Khan, the Leicestershire chief executive:
1) The structure of the County Championship;
2) The format of county cricket played during the period of the new competition in July and August;
3) The volume of Vitality Blast games each summer, from 2020;
4) The participation of the Minor Counties in the One-Day Competition.
The Working Group will not be considering the new competition itself.
Working Group:
Wasim Khan - CEO Leicestershire CCC, Chair
Derek Bowden - CEO, Essex CCC
Hugh Morris - CEO and Director of Cricket, Glamorgan CCC
Andrew Strauss (ECB) - Director, England Cricket
Martyn Moxon - Director of Cricket, Yorkshire CCC
Keith Greenfield - Director of Cricket, Sussex CCC
Ashley Giles - Sport Director, Warwickshire CCC
John Carr (ECB) - Director, England Cricket Operations
Alan Fordham (ECB) - Head of Cricket Operations (First Class)
Mark Wallace - PCA Personal Development and Welfare Officer (and former chairman)
Ian Thomas, PCA Director of Development and Welfare