NEXT MATCH: Gloucestershire vs Sussex Sharks
In memoriam: Derek Semmence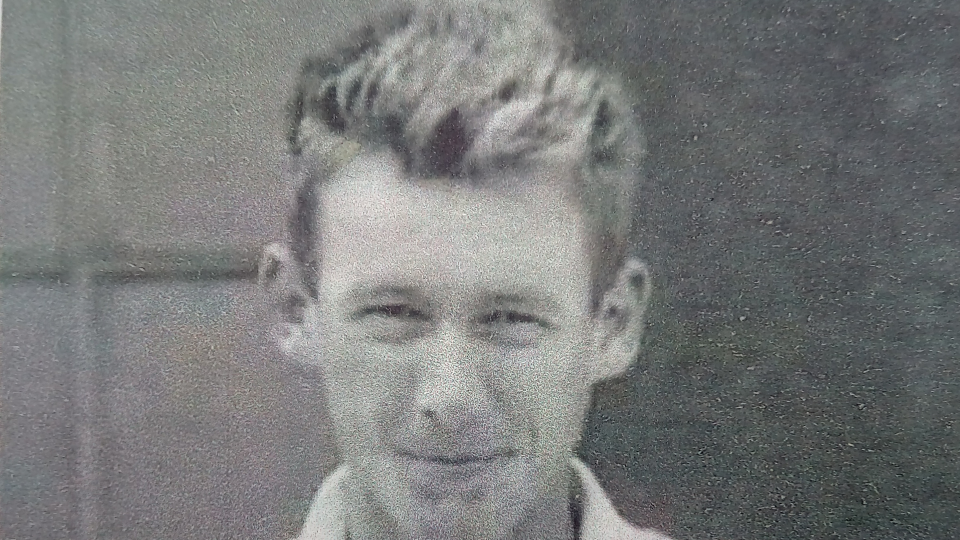 Sussex Cricket was saddened to hear of the death of Derek Semmence, after a long illness, on Sunday 29 March at the age of 81.
Derek was well known at Sussex, having had a lifetime of involvement in cricket across the county - a sport he touched in so many ways.
First as a player, when in 1956 he became the youngest batsman, aged 18 and 85 days, to score a first class century for Sussex, at Trent Bridge against Nottinghamshire. It's a record of which the 60th anniversary was joyously celebrated at the Players' Reunion two years ago, and which is still standing.
Derek played 35 first class matches for Sussex, in addition to a single appearance for Essex against Oxford University in 1964, and several matches for the Combined Services XI during his National Service in the RAF.
After his first class career ended in 1968, Derek continued to play cricket in Sussex and beyond.
He was a much respected and highly regarded member of both the Sussex Martlets and, in later years, the Sussex Over 50s, 60s and 70s teams.
Derek was also Head of Cricket at Hurstpierpoint College for many years, and was responsible for the development of many high quality cricketers from Hurst, most notably Martin Speight. He also maintained Hurst's relationships with Indian Cricket, started by Ranjitsinhji and Duleepsinhji, making regular visits to India, where he was similarly highly regarded by everybody that he came into contact with.
Derek Semmence is perhaps best summed up in these words from John Barclay, who on hearing of his death, said of Derek that he was "a wonderful man, fine cricketer and superb coach at Hurst and in India, and always so generous, modest and understated.
"A great example to thousands of youngsters. A good friend who will be much missed."
 The thoughts of everyone at Sussex Cricket are with Derek's wife Christine, their son Mark and daughter Jackie.