NEXT MATCH: Sussex CCC vs Hampshire
Laurie Evans travels to Caribbean Premier League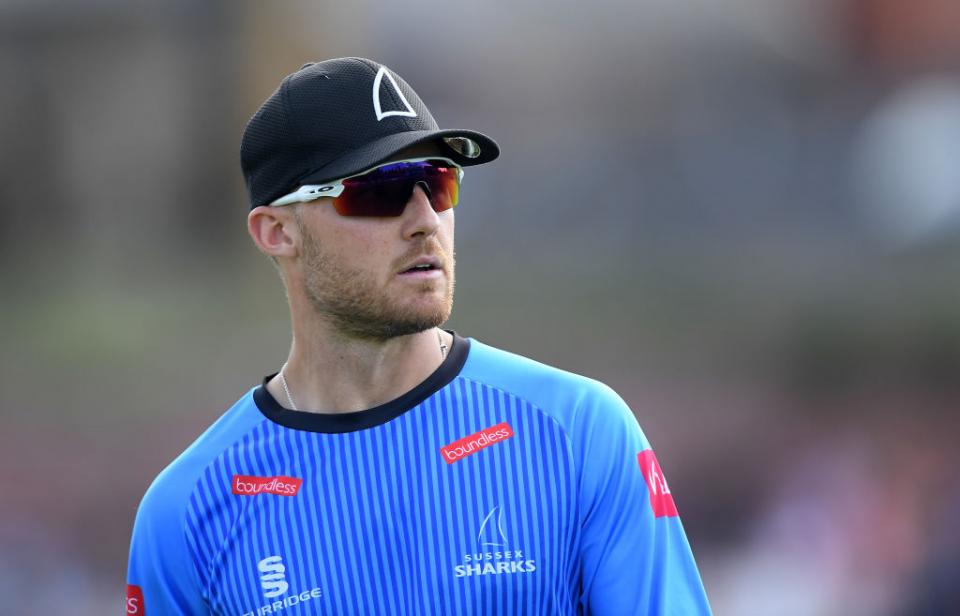 Laurie Evans has joined up with St Kitts & Nevis Patriots in the Caribbean Premier League.
He was initially scheduled to join the outfit at the conclusion of the English domestic season, but Sussex Cricket has given the batsman permission to travel to the tournament early.
This year's Caribbean Premier League started on Wednesday 4th September. The group stages run until Saturday 5th October, with the final taking place at Tarouba on Saturday 12th October.