NEXT MATCH: Sussex CCC vs Durham
Jason Gillespie: The First Interview (Part Three)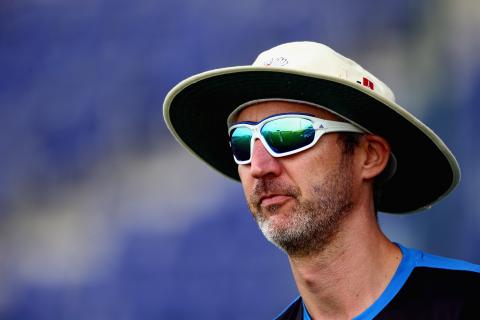 In the third and final part of his first interview with us, Jason Gillespie looks ahead to his first season in charge at Sussex. 
He will come across a number of Sussex players in this year's Big Bash League where he is Adelaide Strikers' Head Coach, but identifies next March's pre-season tour as a key period for learning more about the wider squad and building a rapport with his new charges.
With the interview filmed on the eve of last week's fixtures announcement, Jason also expresses his excitement at discovering Sussex's schedule for 2018 - despite a few administrative hiccups along the way!
Finally, Jason let's us know his thoughts on Sussex the county, his new home for seven months of the year. 
Parts one and two of Jason Gillespie: The First Interview are also available now.