>
NEXT MATCH: Gloucestershire vs Sussex CCC
Jason Gillespie: The First Interview (Part One)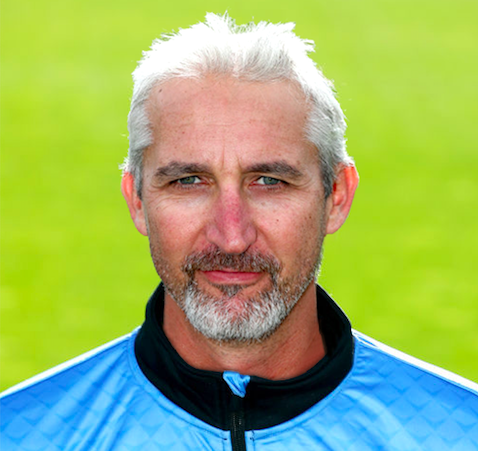 Jason Gillespie joined us earlier this week for his first interview since being appointed Sussex's new Head Coach.
Speaking via video phone from his home Adelaide, 'Dizzy' was full of excitement ahead of arriving in Hove next year.
In part one of a wide-ranging conversation, the Aussie cricketing great and double Championship-winning coach reveals the chain of events that led to him joining the club.
He explains why, after some initial scepticism about returning to England, he was convinced that Sussex – as a club and as a place to live - was where he wanted to be.
Jason also touches on how he will split his time between Sussex and Australia and why, as the father of a young family, Sussex's ethos is particularly appealing to him.
Part one of Jason Gillespie: The First Interview is available now. Part two will be released on the new-look Sussex Cricket website at 1pm on Monday.