NEXT MATCH:
Sussex Sharks vs Lancashire Lightning
Four Sussex players picked for Young Vipers RDC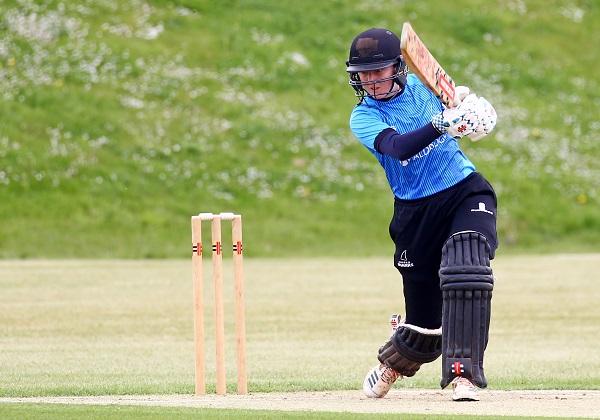 Ella McCaughan (all photos: Don Miles)
Four Sussex players have been selected for this winter's Young Vipers Regional Development Centre (RDC).
Freya Kemp, Cassidy McCarthy, Ella McCaughan and Ella Wadey have been selected for the programme that brings together the most promising players from across Sussex, Berkshire, Buckinghamshire, Dorset, Hampshire, Isle of Wight and Oxfordshire.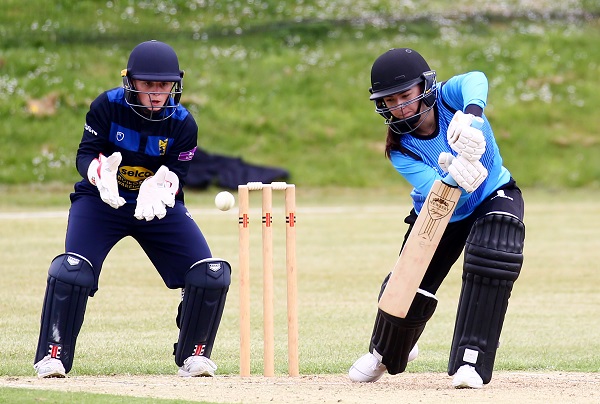 Ella Wadey
All-rounders McCaughan and Wadey and seamer McCarthy were part of Sussex Cricket's Girls' Academy in 2019, with all-rounder Kemp part of the Emerging Players Programme.
The Young Vipers RDC is one of six programmes nationally based around the senior Kia Super League teams. The programmes will continue under the KSL banner for this winter before the restructuring of women's domestic cricket next season.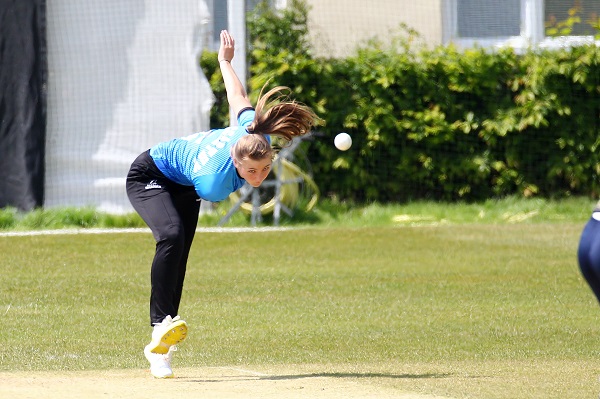 Cassidy McCarthy
Ian Cox, Sussex Cricket Girls' Academy & EPP head coach, who has recently also taken over as the Young Vipers RDC head coach, said: "This is a great opportunity for the four girls to test and showcase their skills with other talented players throughout the region. Ella McCaughan, Cassidy and Freya are currently part of our own pathway programme and Ella Wadey has just moved on to university."
Reacting to his appointment as Young Vipers RDC coach, Cox added: "I'm delighted to have been given the opportunity to head up the RDC program and am looking forward to working with and developing the most talented girls in our area."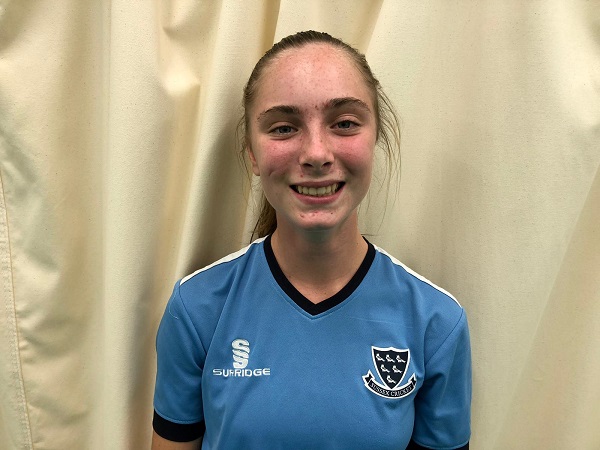 Freya Kemp