CURRENT MATCH: Sussex CCC vs Middlesex
Former Sussex batsman Matt Machan receives PCA award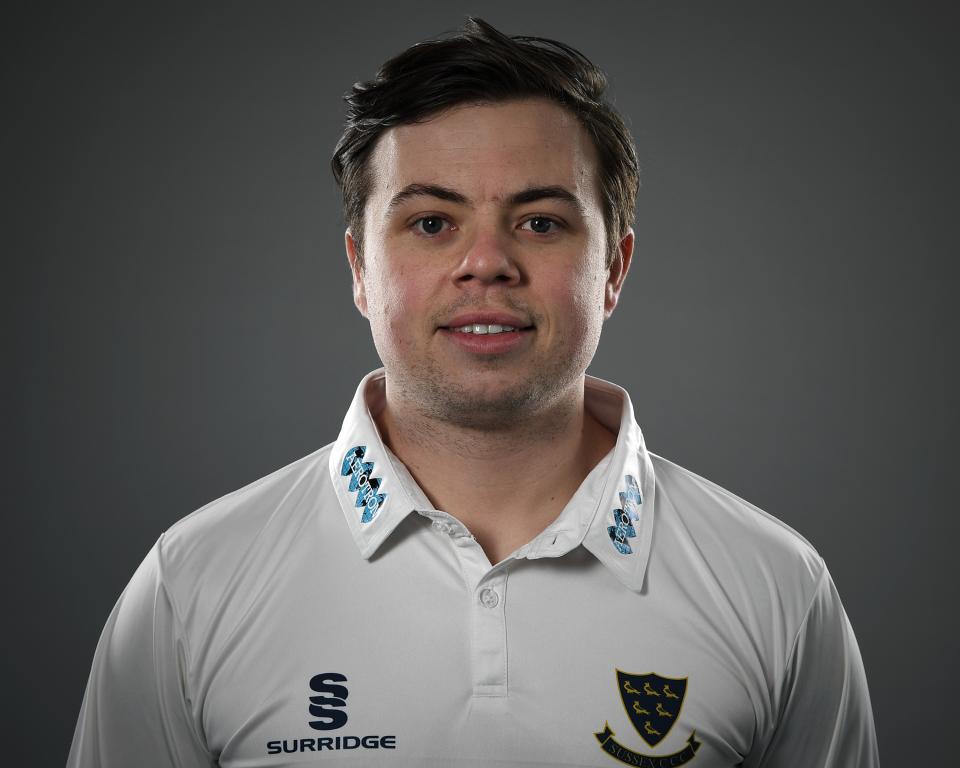 Former Sussex batsman Matt Machan recently received a PCA Personal Development Scholarship Award due to his excellent transition away from the game after his retirement in 2017. 
Machan was forced to quit professional cricket at the age of 26 because of a wrist injury, and has been handed his Scholarship Award after completing his Level 3 ECB coaching qualification and leading Loughborough Lightning to KSL Finals Day in 2018. He has also achieved away from cricket, developing his passion for property and investment into viable career options. 
In total, six PCA members received the Personal Development Scholarship Award thanks to their dedication off the field towards a second career. Split into three categories, Derbyshire's Anuj Dal and Harvey Hosein claimed the Newcomer award, Leicestershire's Paul Horton and Durham's Michael Richardson won the Current Player award and former England Women's star Lydia Greenway was successful alongside Machan in the Past Player category. 
"I think a lot of players at the moment take cricket for granted with all the T20 tournaments and the amount of cricket you can play." said Machan. "A lot of people go job hunting from country to country, looking for those lucrative tournaments. 
"It's not until you finish playing that you realise how important self-development is and working on your skills away from the game is because the transition is very hard. The more you have in place off the field will definitely help how you perform on the field moving forward.
"The PCA were very supportive before my retirement, during it and now after it. I wouldn't be where I am today without them and a lot of players are very, very lucky to have such a good sounding-board in the PCA."