NEXT MATCH:
Sussex CCC vs Essex
Every untelevised Sussex match to be streamed live this summer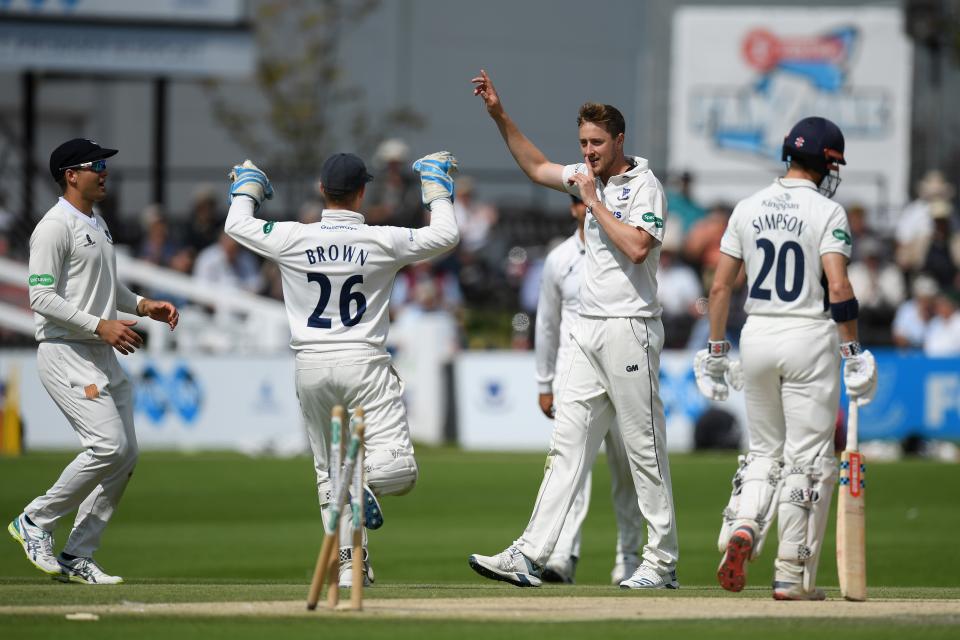 Supporters will be able to watch every untelevised Sussex match for free this summer via the club's new Match Day Centre. 
Despite The Bob Willis Trophy, which begins on Saturday 1 August, being played behind closed doors, every ball bowled will be live streamed to bring fans as close to the action as possible. 
The stream will also be synchronised with BBC Sussex radio commentary, and the new Match Day Centre has been streamlined to give supporters the best possible online experience
Tomorrow's two-day warm-up match vs. Hampshire will be the first match streamed, with play scheduled to get underway at 11am. 
Sussex Cricket Marketing Executive, Matt Neocleous said: "It will be fantastic to bring our fans some cricket coverage this summer via our Match Day Centre. 
"With no crowds sadly allowed inside The 1st Central County Ground, we want to make sure our loyal fanbase still get to see and support the team in action. 
"As well as our usual coverage across our social media channels, we hope that our new and improved stream and Match Day Centre will prove to be really popular. We can't wait to kick it off with our first match against Hampshire tomorrow."