NEXT MATCH:
Kent vs Sussex CCC
David Wiese joins Tshwane Spartans for Mzansi Super League play-offs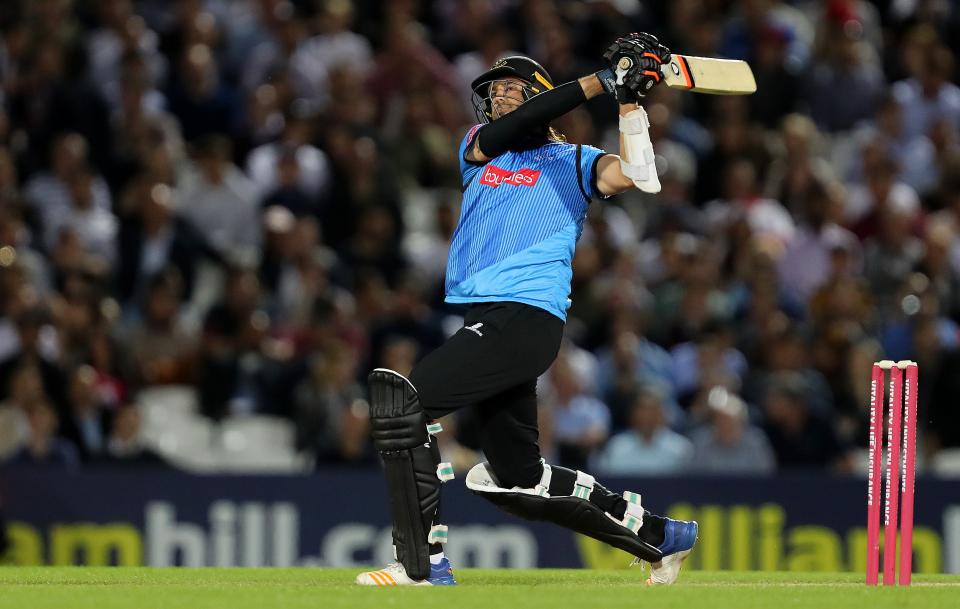 David Wiese will play in the Mzansi Super League after joining Tshwane Spartans for the final week of the competition. 
The South African, who is replacing Tom Curran in the Spartans squad, has already enjoyed a stint in the T10 League this winter, and is looking forward to linking up with some familiar faces as his busy off-season continues. 
"It will be nice to get back playing with older Titans guard; Roelof, Morné, AB, and mix with some of the younger guys." said Wiese. 
"This is home for me, adapting is easy, I basically still know everybody, I still keep in touch with everyone. It's not like I'm coming into a new team. I'm coming into an old team, with guys I enjoy playing with, and I'm looking forward to that aspect of it."
The Spartans have reached the play-off stage after winning their final three group matches, and play Nelson Mandela Bay Giants on Friday night.