Covid Hero Awards nominations close this Friday!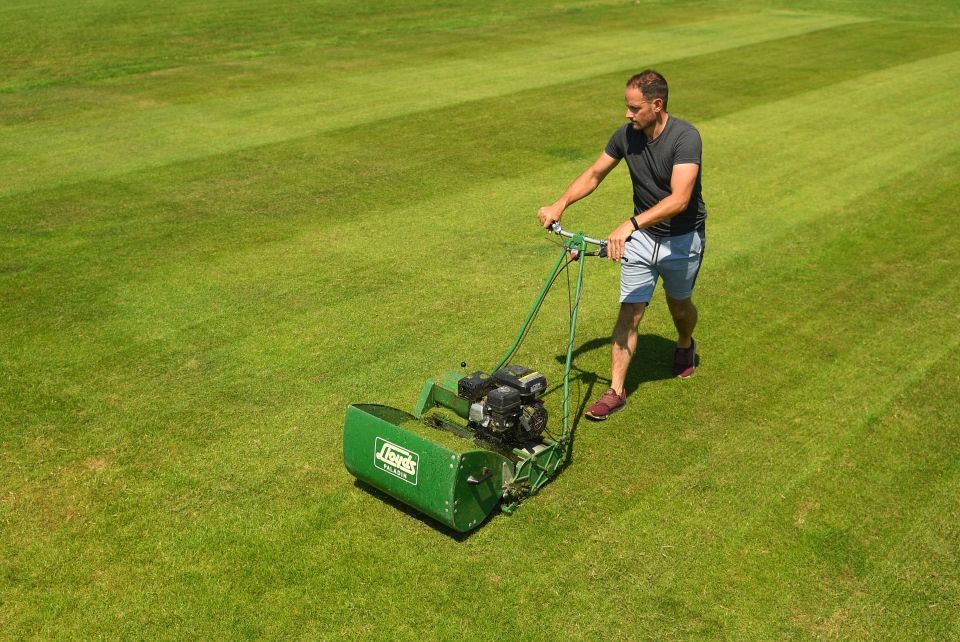 Nominations for Sussex Cricket Foundation's Covid Hero Awards, in partnership with 1st Central, close at 5pm tomorrow (Friday 6th November).
Community cricket director, Gary Wallis-Tayler spoke to BBC Sussex's Breakfast Show to explain more about the awards and the incredible efforts of volunteers from cricket clubs around the country.
You can listen to Gary's interview here (from 3:48:08).
For full details of the Covid Hero Awards in partnership with 1st Central, visit the Sussex Cricket Foundation latest news page.