NEXT MATCH:
Kent vs Sussex CCC
CJ excited by Sussex-flavoured Southern Brave side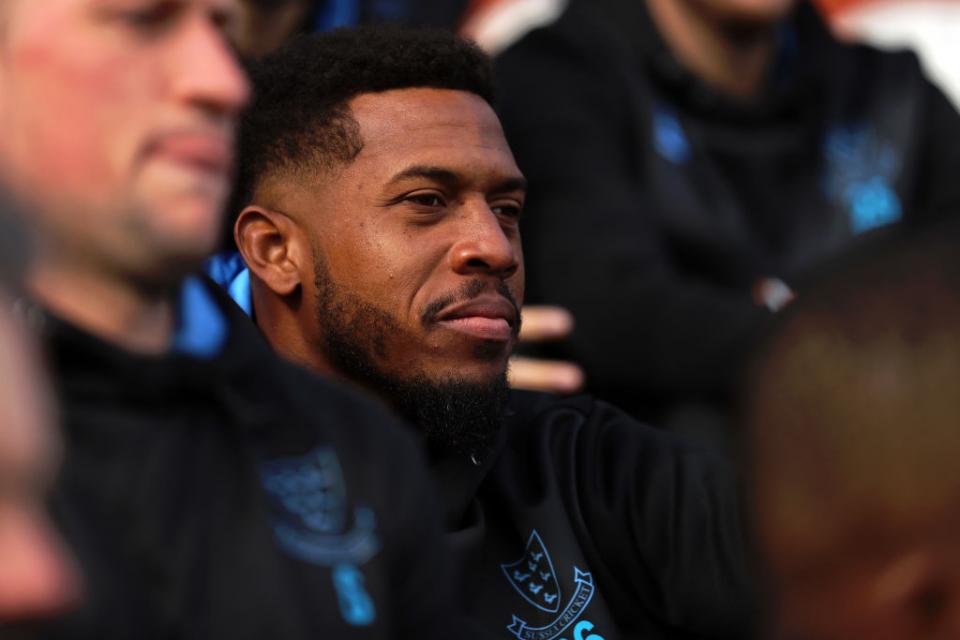 Following Sunday's The Hundred draft, Sussex star all-rounder Chris Jordan caught up with ECB Reporters Network's Matt Somerford to discuss his Southern Brave teammates. many of whom he already knows well...
Southern Brave all-rounder Chris Jordan can't wait to join forces with a fast-bowling attack that has already turned heads despite the start of The Hundred still being nine months away.
Following last Sunday's draft England World Cup winner and Oval Invincibles opener Jason Roy admitted he was not looking forward to the trip to the south coast next summer for fear of the Brave's multi-pronged pace attack.
Coach Mahela Jayawardena and his team emerged from Sky's studios in Isleworth as one of the winners of draft night after they opted for a need for speed.
Quicks Tymal Mills, Andre Russell and George Garton were picked up after the Brave had already selected World Cup hero Jofra Archer and Jordan as local selections.
Brave were quickly installed as one of the favourites for the men's competition, which begins next July, and Jordan is relishing the prospect of testing the speed gun with such a talented pace attack. 
"It is quite nice to hear top players like Jason make those sorts of comments about our team," said Jordan, who is in New Zealand preparing for England's Twenty20 series against the Black Caps.
"The pace attack is already well documented – we've got left-arm seam, we've got right-arm seam, tall bowlers, skiddy bowlers and guys who can take the pace off so we do have a very good mix.
"It is exciting to be honest. I'm very excited to be working with those guys and playing alongside such great talent."
Listen to the full interview above 
While the fast bowlers have grabbed the headlines, Jordan believes some smart home selections could make the difference when Brave aim to become the inaugural winners of the men's competition.
Jordan is one of four Sussex players in the Brave squad – alongside Archer, Garton and Delray Rawlins - while England World Cup winners James Vince and Liam Dawson both already call the Ageas Bowl home.
Jordan has played in short-formats tournaments around the world and while he expects the Brave's overseas stars Russell, David Warner and Shadab Khan to prove their quality, he says it is the domestic players that most often set teams apart.
"I've played in quite a few tournaments like this now and the one thing that sticks out to me is the overseas players are very good and they're your overseas players for a reason," he said.
"But I always believe you're only as good as your local players and we have an array of talent in the domestic players.
"As domestic players we want to step up for the team and win big games. The domestic side of the team is looking very strong. I just can't wait really to get started."
Jordan enjoyed a far more comfortable draft night than his colleagues – after he had already been snapped up as a Local Icon – and was interested with the tactics employed by teams around the country.
The 31-year-old saw a trend towards picking players that suited the unique characteristics of each team's home grounds, which he believes will put extra emphasis on winning at home and making the Ageas Bowl a fortress.
"Watching how every squad was picked – every squad was picked catering for their home games," he said.
"Manchester went heavy on spin and Birmingham went heavy on pace-off bowlers. Every team has picked to try and win as many of their home games as possible.
"Everyone is looking at our team and thinking we've done a great job at the draft but every single team has match-winners. Every team looks strong."