NEXT MATCH:
Sussex CCC vs Lancashire
Arthur Lawrence 1930-2020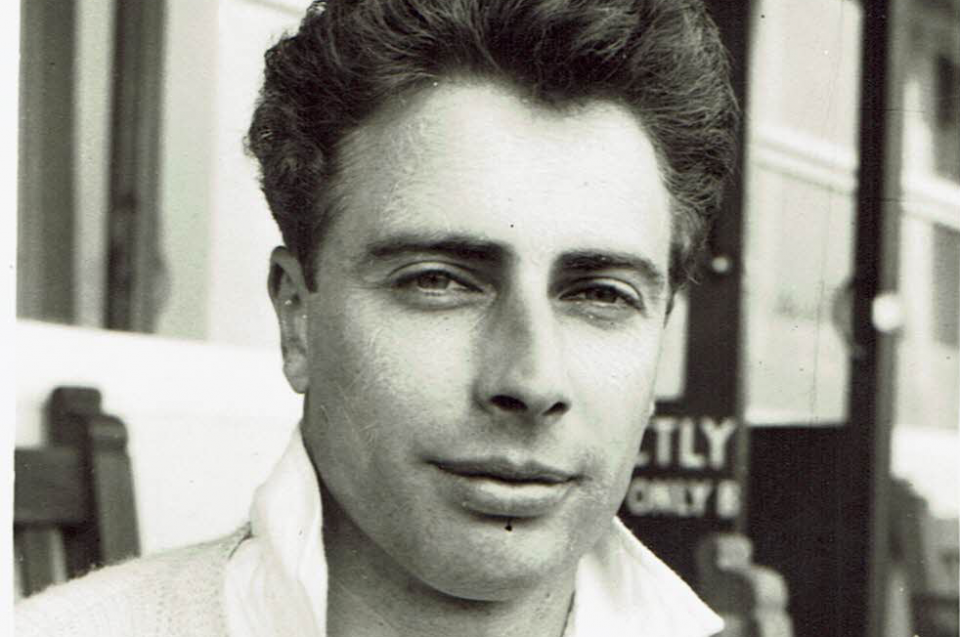 Photo: Sussex Cricket Museum
Sussex Cricket is sad to learn of the death of Arthur Lawrence at the age of 90 in December.
Arthur Lawrence, who was educated at Marlborough Grammar School, played 28 matches for Sussex as a professional player between 1954 and 1956, typically batting at number six or seven and fielding in the slips where he was regarded as a potential successor to John Langridge.
He was a skillful footballer and played for Arundel in the County League in the 1950s. Throughout his life he was a frequent visitor to Hove and a regular attendee at former players days, where he will be much missed. Our thoughts are with his family.
Obituary by Jon Filby