CURRENT MATCH: Derbyshire vs Sussex CCC
Applications for Open Trial Day now open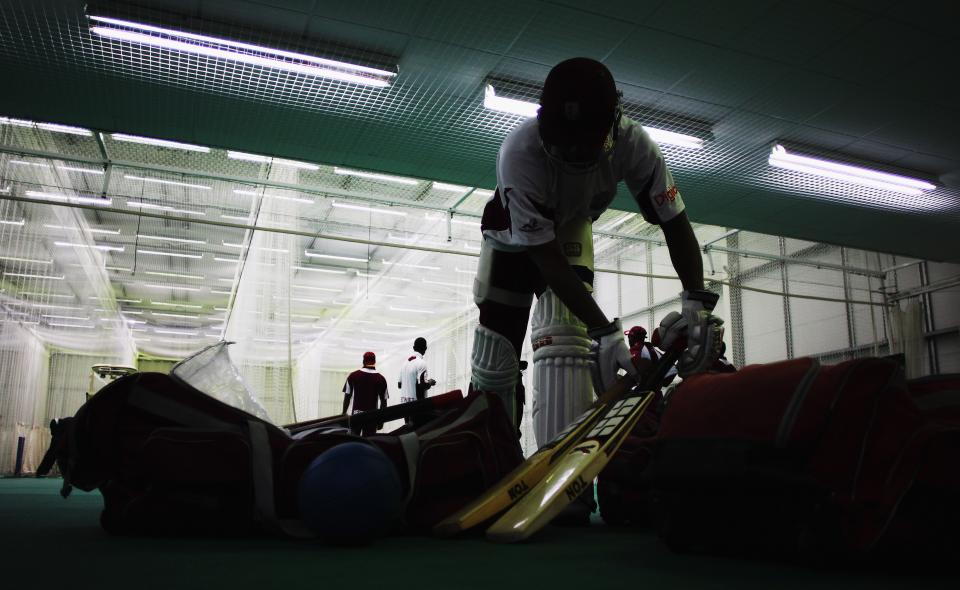 Amateur cricketers will once again get the chance to catch the eye of Sussex's coaching staff at our annual Open Trial Day at The 1st Central County Ground, Hove on Friday 18th January 2019.
The event allows anyone who thinks they have got what it takes to brush shoulders with the likes of Jofra Archer and Luke Wright in Sussex's professional squad to show off their skills.
Tim Ambrose, Billy Taylor and Ashar Zaidi are among the cricketers who have gone on to play for Sussex after attending an Open Trial Day.
Anyone wishing to attend should send their statistics for the 2018 season and a cricketing CV to Sussex Cricket's player services manager, Colin Bowley at colin.bowley@sussexcricket.co.uk by Sunday 16th December at the latest.   
Successful applicants will then be invited to attend on Friday 18th January 2019 and provided with full details of the day.
Triallists MUST be in possession of a British or EU passport, a copy of which should be brought on the day.
Players from Sussex Cricket League clubs are particularly encouraged to apply.
We regret that due to the anticipated volume of participants in the Open Trial Day, we will be unable to provide individual feedback.