Applications for bowling trial day now open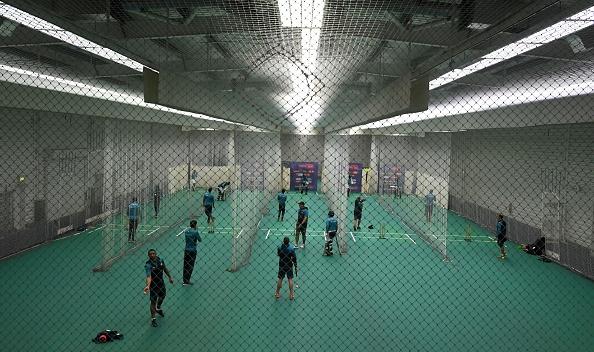 Applications for Sussex Cricket's men's trials day at The 1st Central County Ground, Hove on Friday 21st February are now open.
This year the trials will be for bowlers only. Applications are for any uncontracted players that feel they have what it takes to impress the club's coaching staff.
Applicants should send their cricketing CV plus full statistics for the 2019 season to colin.bowley@sussexcricket.co.uk by Monday 27th January at the latest.
Successful applicants will be invited to attend the trial and given full details of the day.
Triallists MUST be in possession of a British or EU passport, a copy of which should be brought on the day.