NEXT MATCH:
Sussex CCC vs Essex
Recreational Cricket
|
28 Nov 2019
50 not out! Half century of teams join Sussex Slam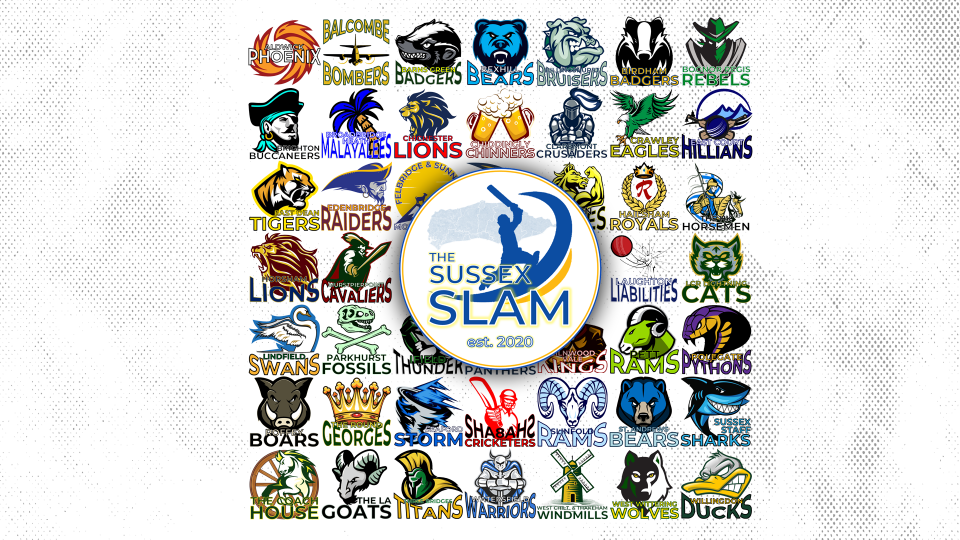 Sussex Cricket's ground-breaking new T20 competition has captured the imagination of the county with 50 teams already signing up for the inaugural season.
Developed to be fast, fun and convenient, The Sussex Slam is perfect for anyone who struggles to commit to longer games on the weekend but still want to play the game they love in an organised competition.
Sussex Cricket Foundation Territory Manager Carl Tupper, who is responsible for short format cricket in the County and has been working closely with the Sussex Slam, said: "We're delighted with how the Sussex Slam has captured the imagination of so many different groups.
"We've had entries from established clubs, pubs, businesses, groups of mates & rugby clubs to name a few.
"This competition is really achieving what it is set out to do, which is to allow more people, to play more cricket that suits their lifestyle, with a shorter, faster and cheaper game of cricket."
"With 50 teams already entered, and entries still coming in, Sussex Cricket and the Sussex Cricket Foundation is extremely excited about the impact The Sussex Slam is going to have on participation in the County."
With player eligibility rules, bowler over-limits, and not-out retirements for batters, every team will enjoy the Slam and every player has a chance of starring for their team. Each side will also be guaranteed at least four or five matches, initially in a localised group-stage, before potentially reaching Finals Day at The 1st Central County Ground.
In line with the best professional T20 leagues around the world, every Sussex Slam team will also have its own unique team name and logo, and they'll have the option to play in their own bespoke kit.
The Sussex Slam costs just £25 per team to enter, and there is still plenty of to sign up – just visit www.sussexslam.co.uk for more information.