NEXT MATCH: Sussex Sharks vs Hampshire
MEETINGS & CONFERENCES
If you are organising a business seminar, meeting or exhibition, our venue is the ideal space to host your corporate events. Located in the heart of Sussex, with stunning pitch-side views, hosting a business meeting at The 1st Central County Ground is the perfect choice for your company.
SUMMER MEETING OFFER
Join us in July, August for a special Summer meeting package of just £25.00 + VAT per person. With stunning views of the pitch The 1st Central County Ground is the perfect venue to host your Summer Meeting. We will include a seasonal lunch, fresh fruits & tubs on ice cream to enjoy on the stands. Your delegates will come away relaxed and inspired after their day at the ground.
This fantastic offer is available to all, based on minimum numbers & subject to availability please call our expert team on 0844 264 1736, or get in touch through the form below, to secure your booking.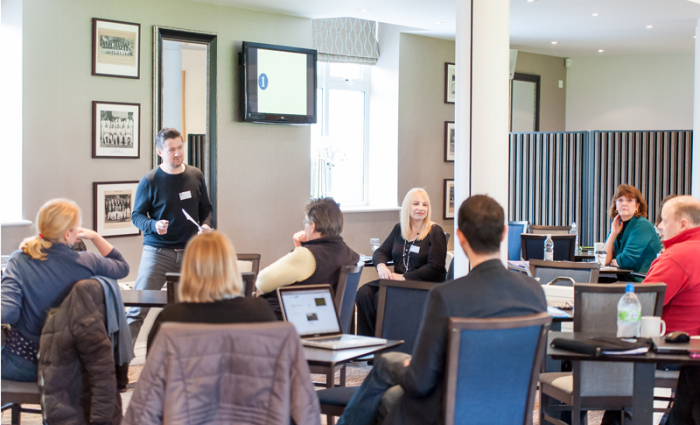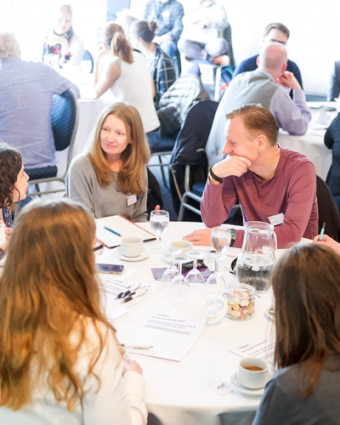 We offer a variety of meeting rooms and layout options depending on your own individual requirements plus and a fantastic array of freshly made catering. Our professional team will also ensure that your day runs smoothly, and your guests or clients will be well catered for throughout your business meeting, seminar or event.
Our Day Delegate packages are designed with the professional in mind and are competitively priced, creating the perfect accompaniment to your event.