NEXT MATCH:
Sussex Sharks vs Lancashire Lightning
Grit and determination are vital to completing this fast paced challenge!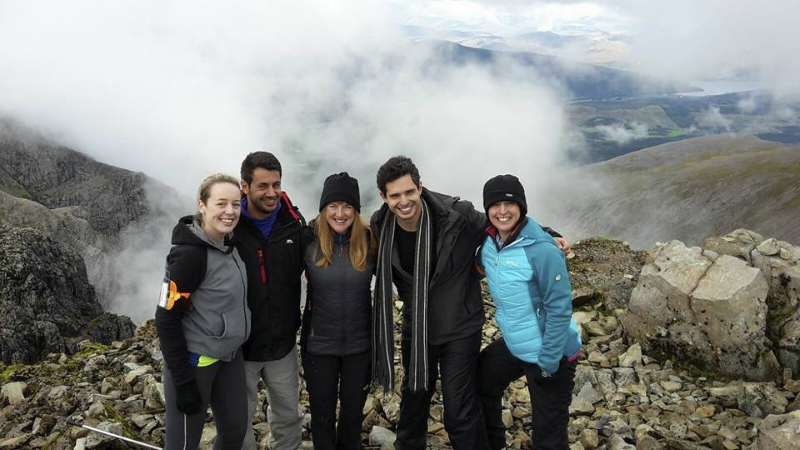 With a target trekking time of 15 hours (the equivalent available trekking time for the traditional 24 hour challenge) or less and a maximum available trekking time of 18 hours, we'll climb around 10,000 feet and have walked approx. 22 miles. It's no wonder this charity challenge is the most highly regarded trekking challenge in the UK!
A tough challenge, yes, but with our support and exceptional care and encouragement we can conquer this classic charity challenge.   We'll be driving the team through the night, guiding each member up each mountain and even giving the occasional hug and high five when required.  Join our team and tick this classic UK challenge off your list. 
Our Adventure Journal explores this iconic challenge in further detail - check it out here!
Please note, the itinerary for this challenge is complex and subject to change.
What to expect from Sussex Cricket Foundation
When you join our team, you will receive the following support from us;
A Fundraising Pack containing lots of fundraising advice
Regular emails to provide top tips
A Sussex Cricket Foundation t-shirt
BOOK YOUR PLACE
3 Peaks Challenge
3 July 2020 – 5 July 2020
https://booking.globaladventurechallenges.com/?id=9903&d=UK3P03072020&r=1&charity=10353
3 Peaks Challenge
4 Sept 2020 – 6 Sept 2020
https://booking.globaladventurechallenges.com?id=9903&d=UK3P04092020&r=1&charity=10353
3 Peaks Challenge
11 Sept 2020 – 13 Sept 2020
https://booking.globaladventurechallenges.com?id=9903&d=UK3P11092020&r=1&charity=10353
Join us for our ultimate UK trekking challenge - TrekFest The Beacons!
The aim of this epic trek across the Brecon Beacons in South Wales is simple - complete your chosen distance whilst making the miles count. You can do it for yourself or in support of the charity of your choice! Suitable for beginner trekkers and expert trail runners alike, taking on TrekFest is by no means a walk in the park - it's tough and will test you both physically and mentally, pushing your boundaries like never before. With the right training and preparation however, it is definitely achievable - as thousands of trekkers over the years will testify. Our incredible TrekFest conquerors tell us it's truly life-changing and proves that anything is possible, and the sense of achievement you'll feel as you cross that finish line is truly indescribable! Whether you're a solo trekker or getting your friends, family or colleagues together as a team, the TrekFest crew will be supporting you every step of the way.
To book your place visit - https://www.globaladventurechallenges.com/challenge/trekfest-beacons and be sure to select Sussex Cricket Foundation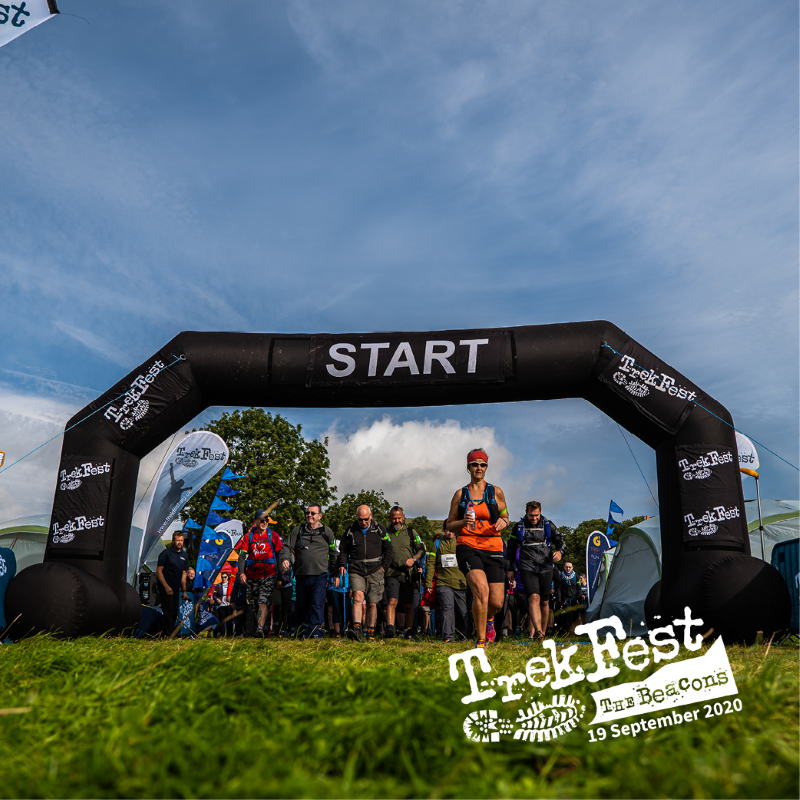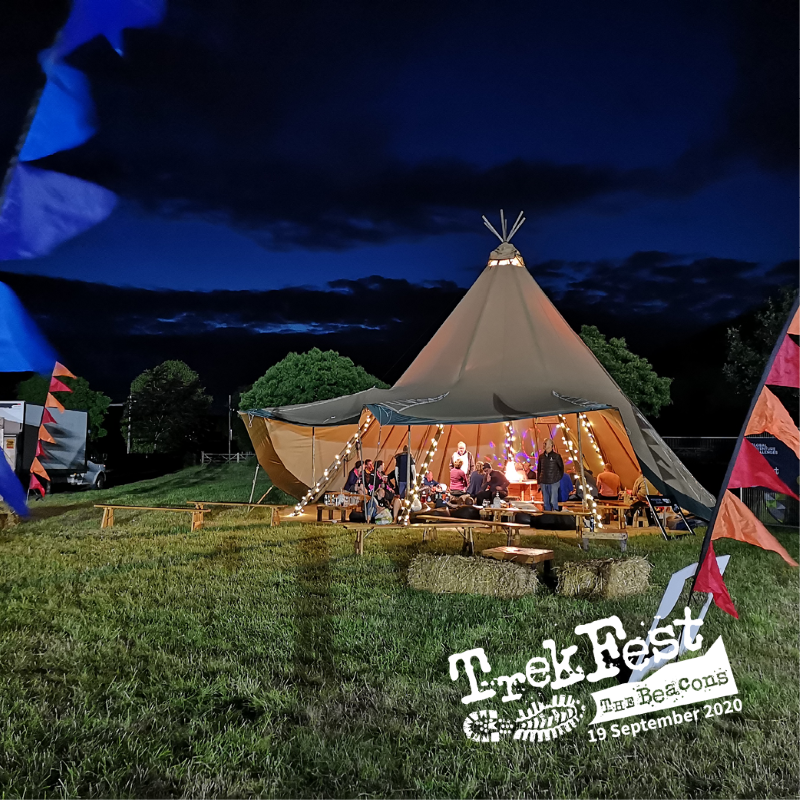 Did you know that whenever you buy anything online – from your weekly shop to your annual holiday – you could be raising free donations for Sussex Cricket Foundation with easyfundraising?
 
There are over 4,000 shops and sites on board ready to make a donation – including eBay, Argos, John Lewis, ASOS, Booking.com and M&S – and it won't cost you a penny extra to help us raise funds.
 
All you need to do is:
 
1. Go to https://www.easyfundraising.org.uk/causes/sussexcricketfound/?utm_campaign=raise-more and join for free.
2. Every time you shop online, go to easyfundraising first to find the site you want and start shopping.
3. After you've checked out, the retailer will make a donation to Sussex Cricket Foundation at no extra cost to you whatsoever!
 
There are no catches or hidden charges and Sussex Cricket Foundation will be really grateful for your donations.
 
Thank you for your support.