NEXT MATCH:
Kent vs Sussex CCC
Ravi Bopara & Laurie Evans drafted for Bangladesh Premier League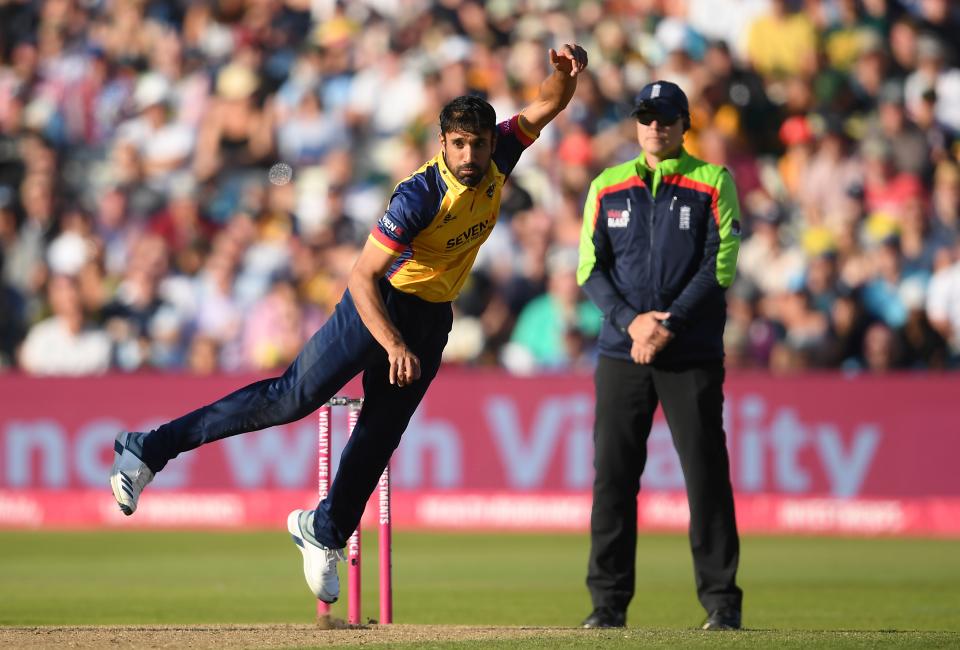 Ravi Bopara and Laurie Evans will play in the forthcoming Bangladesh Premier League after being picked in Sunday's draft.
Bopara was selected by Rajshahi Royals with Evans headed to Dhaka Platoon for the tournament that is scheduled to take place between Friday 6th December 2019 and Saturday 11th January 2020.
A total of 34 overseas players were drafted, with each of the BPL's seven teams allowed to complement their nine local players with between four and six from outside Bangladesh.
Five English players have been picked, with Lewis Gregory, Dawid Malan and Luis Reece joining Laurie and Ravi in the tournament.
Both players have featured in the BPL before. Laurie played for Rajshahi Kings in last year's tournament, while Ravi has played in four previous editions.
The teams taking part in the 2019/20 BPL are Chattogram Challengers, Cumilla Warriors, Dhaka Platoon, Khulna Tigers, Rajshahi Royals, Rangpur Tangers and Sylhet Thunder.