>
NEXT MATCH: Gloucestershire vs Sussex CCC
Performances of the Year: Ollie Robinson seals nerve-shredding Championship victory vs. Glamorgan with a six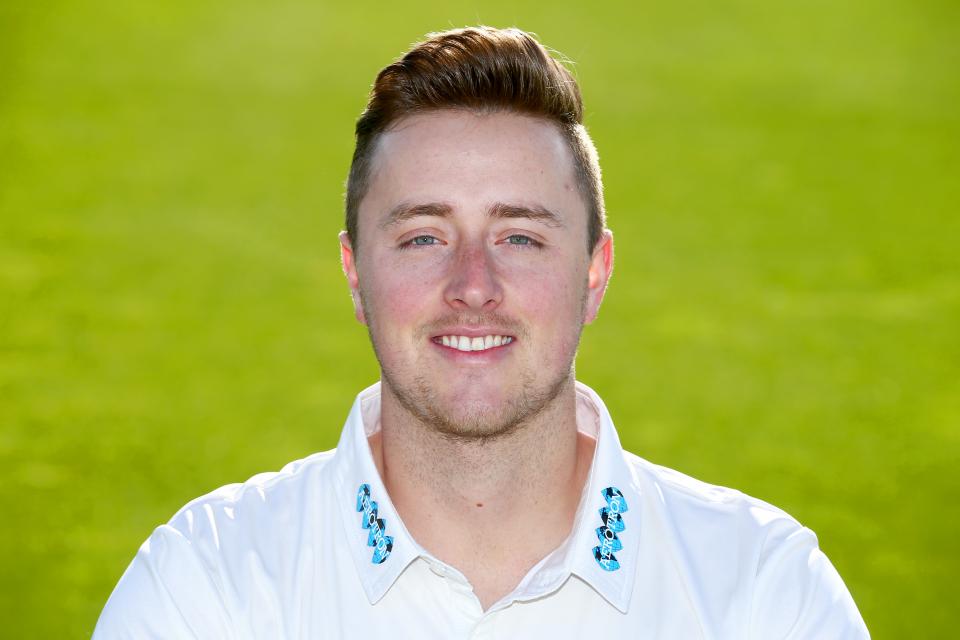 Colwyn Bay, Wednesday 30th August 2017. Things were going a lot better for Sussex than they had the last time they'd visited North Wales. On that occasion in 2000, Glamorgan had racked up 718-3 in their first innings and condemned Sussex to an innings defeat.
Forty-four overs into day three of last season's encounter between the two sides at Penrhyn Avenue, however, and the visitors were well on their way to a sixth win from eight Championship matches.
Despite the loss of two early wickets, Sussex were well placed in their chase of 209 thanks to a 90 run third-wicket partnership between Stiaan van Zyl and Chris Nash. But then the loss of seven wickets for 79 runs looked like condemning Sussex to another long and gloomy coach ride back to the south coast.
Playing in his first Championship match in over 11 months, Ollie Robinson arrived at the crease when Sussex lost their seventh wicket with 49 runs still required for victory. He watched on as, five balls later, Chris Jordan was caught behind and again when with 30 still required Jofra Archer was pinned in front.
That left the fast bowler with just Danny Briggs for company and it seemed as if the game was up. Having worked so hard to get himself fit enough for first team action once more and having already taken seven wickets in the match, Robinson wasn't about to surrender meekly, however.
To begin with, he watchfully kept out an invigorated Glamorgan attack, picking up runs where he could and doing his best to keep the strike. Speaking after the match, Robinson surmised that on this wicket, "there was always a ball with your name on it" and so with 14 runs still required, he decided to make his move.
Off the last ball of the 53rd over, he launched Ruaidhri Smith down the ground for six to take Sussex within eight of victory. Nine agonising deliveries followed where Sussex's last pair were forced to defend or scamper singles before, with four to win, Robinson freed his arms once more and sent the ball hurtling over the wide long-on boundary for six.
A match that Sussex had surely let slip away was won by the slenderest of margins. Robinson – who had made 41 from 37 balls – let out an almighty roar after smashing the winning runs, releasing not only the tension of the run chase but also the frustration of almost a year on the sidelines.
As he'd walked out to bat, Robinson had been instructed by the dressing room to "be a hero". He didn't disappoint.