NEXT MATCH:
Sussex Sharks vs Lancashire Lightning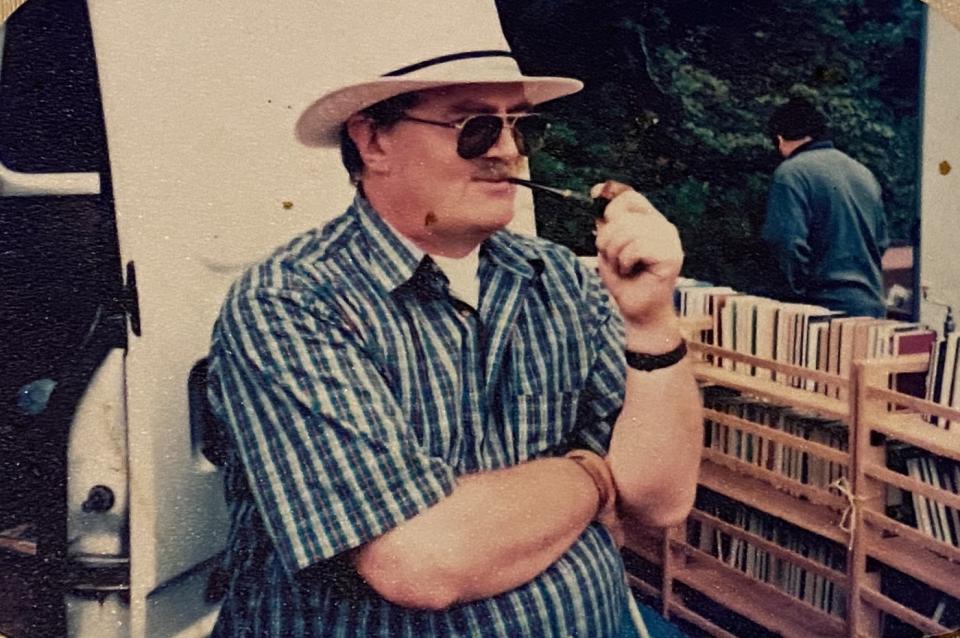 Sussex Cricket was very sad to learn of the death of Neil Beck on New Year's Day. Neil was hugely popular among Sussex Members and supporters and ran the book stall at the County Ground for many years.
Chair of the Sussex Cricket Foundation and current Board Member, Jon Filby has written the following tribute which includes details of Neil's funeral. 
All of us at Sussex Cricket are saddened to hear of the death of Neil Beck on 1st January. Neil died peacefully at home surrounded by his family, following a long illness very bravely borne.
Neil's life was in books and especially in cricket books. He worked all his life for the local authority in the libraries department where he was based mainly at the East Sussex County Council at St Anne's Crescent, Lewes.
At Neil Lenham's instigation, Neil - who had run a cricket bookstall at the Saffrons - began selling books at County Championship matches at Hove in the late 1990s and he developed what became one of the very best cricket book selling outlets in the country.
Neil was always easy with people, and the cricketing public and ex-players sought him out for help with their collection. His knowledge of cricket books and Sussex cricket memorabilia was second to none and he will be sadly missed at Hove and around the county. Our thoughts are with Neil's wife Sue and son David.
Neil's funeral will be held at St Nicolas Church, Pevensey at 1130 on Friday 24th January to be followed by light refreshments at the Priory Court Hotel in Castle Road. All of Neil's friends from Sussex Cricket are encouraged to attend."