NEXT MATCH:
Kent vs Sussex CCC
Jofra Archer retained by Rajasthan Royals for next IPL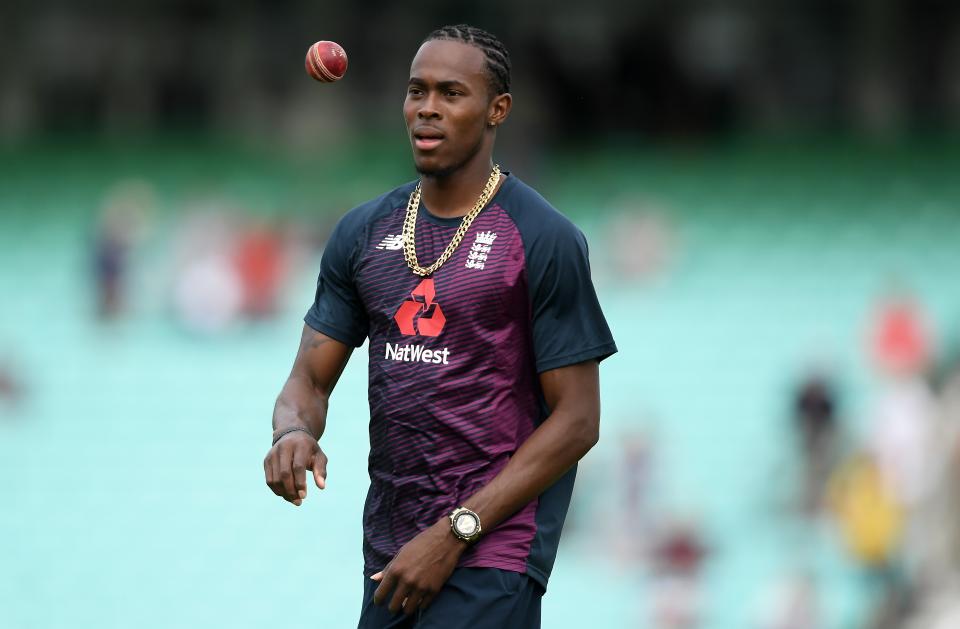 Jofra Archer will be part of Rajasthan Royals' squad for the next Indian Premier League after being retained by the outfit.
The Royals released eleven players ahead of next month's draft in Kolkata, but unsurprisingly the Sussex man was not among them.
In total, the eight IPL teams released 71 players meaning 73 slots are available to be filled come the draft on 19th December.
The next edition of the tournament is scheduled for April and May next year.