NEXT MATCH:
Sussex CCC vs Essex
Foundation helps launch ground-breaking cricket league for young people with complex physical disabilities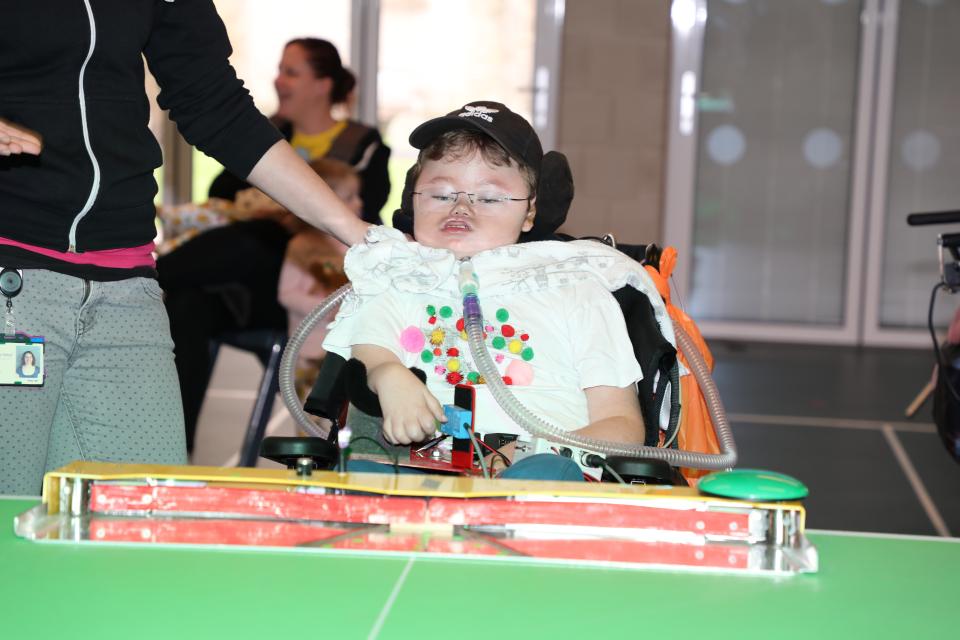 A ground-breaking table cricket league for children and young adults with complex physical disabilities was launched in Sussex on Friday.
The joint project between Sussex Cricket Foundation and Chailey Heritage Foundation is based in Chailey Heritage's brand-new Dream Centre in North Chailey, near Lewes.
Students from Sussex Cricket's network of special educational needs school and colleges are competing in the league using adapted equipment built by engineer Dr Martin Langner from Chailey Heritage that allows those with the most complex needs to operate batting and bowling devices independently.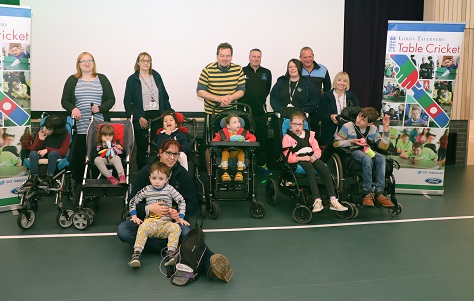 In Friday's first fixture, Chailey Heritage School took on Woodlands Meed School. The two-innings match ended in a thrilling tie, with both teams' making a combined total of 357.
Further rounds of the competition will take place each half-term between now and the summer of 2020 when the eventual winner will be crowned.
Sussex Cricket Foundation coaches have been funded by the Lord's Taverners charity to support the teams taking part and officiate the matches.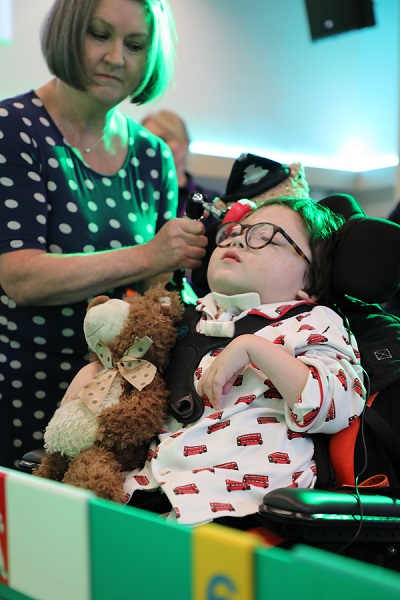 Opening up the game to other special educational needs schools and colleges in the county, the league builds on the success of weekly table cricket sessions for Chailey Heritage School pupils that have been delivered by Sussex Cricket Foundation over the last two years.
Aroop Tanna, Sussex Cricket's disability cricket manager said: "We're thrilled to be launching this new competition with our friends at Chailey Heritage. I remember our conversation 12 months ago when we discussed how amazing it would be to get young people with the most complex disabilities playing table cricket matches independently.
"It is fantastic that with the support of Lord's Taverners, this collaboration is able to bring young people together from different schools and colleges to access competitive sport in such a spectacular environment.
"The new league is another example of Sussex Cricket Foundation's aim to grow disability cricket and make the game more accessible to the wider community."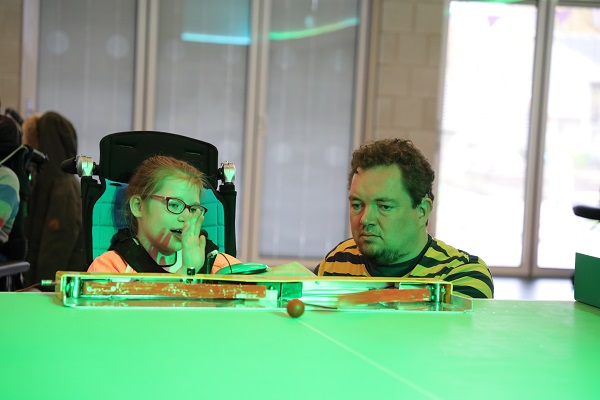 Al Carter, School Sports Development Officer for Chailey Heritage School said:  "We are thrilled to be enabling young people with complex disabilities to access sport thanks to these devices.
"This group have never had the opportunity to participate like this, but through our innovation and partnership with Sussex Cricket Foundation and Lord's Taverners, they now can take part in meaningful inter-school competition."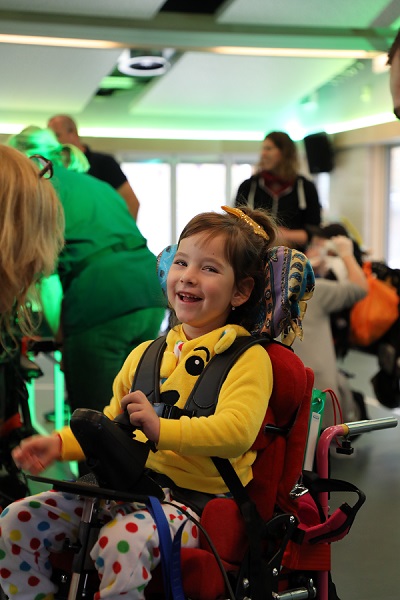 Baz Baron, a teacher at Woodlands Meed School, added: "A huge thanks to Penny at Woodlands Meed, Al from Chailey Heritage and Aroop at Sussex Cricket for creating this exciting bond our schools now have.
"Hedgehog class are honoured to represent Woodlands Meed and we have all been very excited about the fixture at Chailey Heritage. Our children have taken to table cricket with keeness and thoroughly enjoy playing. It's great to see how far they have come in their skills in such a short space of time. We don't like cricket. We love it!"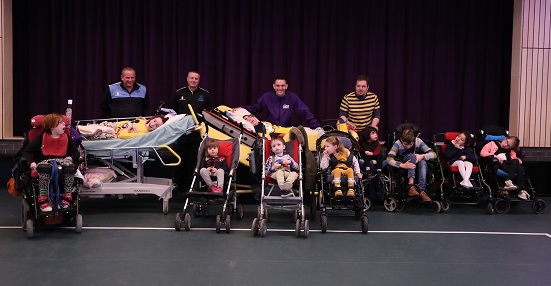 How does a game of table cricket work?
The game is played on a table-tennis table or similar, with boundary fences set up around three edges.
Teams are made up of six players and each team bats once.
Every team member bats and bowls for one over each.
The ball is delivered down a ramp and the batsmen use a mini cricket bat to attempt to hit the ball.
The members of the fielding side who aren't bowling surround the three edges of the table using a sliding board to try and intercept the ball once it has been hit by the batsman.
Runs are scored if the batsman hits the ball into the boundary without it being intercepted by the fielders. The number of runs scored depends on which part of the boundary the ball hits.
If the fielder manages to intercept the ball and it hits the white part of their board, then no runs are scored. If the fielder intercepts the ball and it hits the red central part of their board then the batsman is caught out.
The batsman can also be out bowled if he misses the ball, LBW if he misses the ball and it hits his body and caught behind if he edges the ball behind.
If a batsman is dismissed, five runs are deducted from his team's total.
The team with the most runs after both sides have batted is the winner!
Check out these handy video guides from the Lord's Taverners for more information...