CURRENT MATCH: Sussex CCC vs Middlesex
Behind the scenes at pre-season fitness training with lead S&C coach, Mat Spence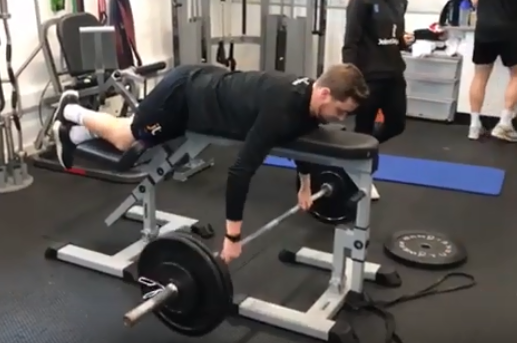 Sussex Cricket's lead strength and conditioning coach, Mat Spence, invited us along to one of the squad's pre-season fitness sessions at the Aerotron Indoor School.
As well as watching Mat put the boys through their paces, we caught up with him to find out how his first month in the job has gone, a bit more about his background and his plans for the squad for the rest of the winter.
Make sure you're fully prepared for the season ahead. 2019 Sussex Cricket Membership is on sale now.