NEXT MATCH:
Sussex CCC vs Essex
Aerotron Indoor School closed indefinitely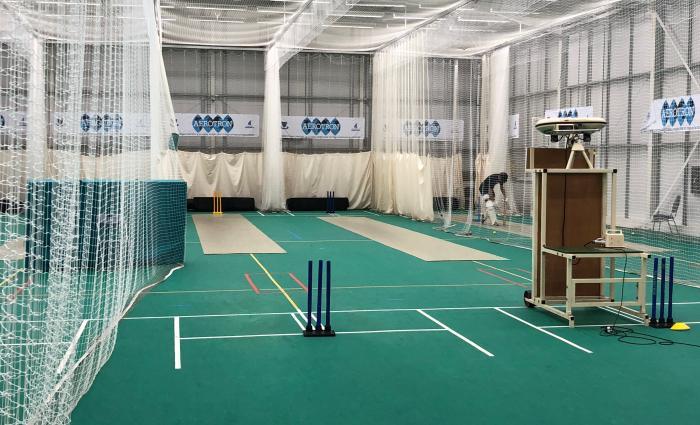 To ensure the safety and well-being of our first team staff, pathway players and the general public, we have taken the decision to close the Aerotron Indoor School indefinitely.
We apologise for any inconvenience this closure may cause, but the health and safety of our staff and visitors is paramount. 
In a statement regarding coranavirus, the ECB have said: "In conjunction with our partners across the network, we are building contingency plans across a number of possible eventualities. 
"It is difficult for us to be sure of what outcomes the game might be expected to deal with.
"Therefore, we will continue to plan for the expectation that the season proceeds as normal, but in parallel prepare for a range of scenarios. These could include the possibility of playing matches behind closed doors, or potentially postponing or cancelling elements of the season."
Sussex Cricket is continuing to monitor the ever-changing situation surrounding coronavirus. We are following public health guidelines and advise supporters and visitors to The 1st Central County Ground to do the same by clicking here.
Any updates will be provided on the Sussex Cricket website and our social media accounts.