>
CURRENT MATCH: Sussex CCC vs Warwickshire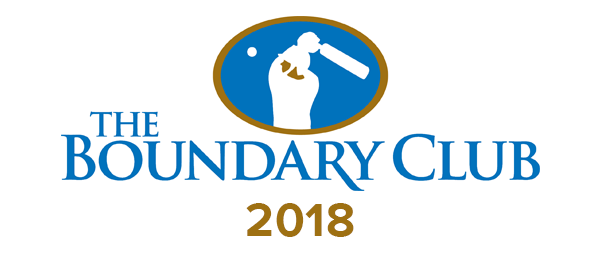 The Boundary Club is Sussex Cricket's unique networking club, which has been sold out in 2015, 2016 and 2017 with a membership of 220 delegates. Our events coincide with first-class cricket and include a fantastic three-course lunch, afternoon tea, a guest speaker and plenty of top quality networking opportunities.
Our monthly events give like-minded businesses the opportunity to meet new people and renew old acquaintances whilst furthering one's own brand identity and awareness.
Boundary Club membership also includes a pair of SO Legal Executive Suite passes to all of Sussex's home matches. With these passes you can enjoy the T20 Blast, the One-Day Cup or the traditional Specsavers County Championship all from the comfort of our SO Legal Executive Suite, which has its own private bar, match day menu and large terraced area to view the action from.
To become a Boundary Club member, please fill in the enquiry form at the foot of the page or download our information pack below.
Alternatively, email Lisa Hogan at theboundaryclub@sussexcricket.co.uk
Boundary Club Membership 2018
1 – Wednesday 4th April
2 – Friday 27th April
3 – Friday 25th May
4 – Wednesday 20th June (Arundel)
5 – Tuesday 24th July
6 – Tuesday 21st August
7 – Wednesday 19th September
8 – Thursday 25th October
9 – Wednesday 12th December
Golf Day – Thursday 13th September (Goodwood Downs)