>
NEXT MATCH: Sussex CCC vs Hampshire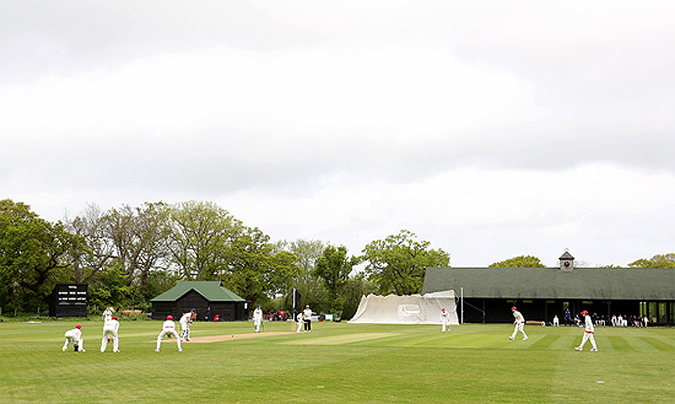 Sussex are very fortunate to have a unique cricketing facility based just outside of Brighton in Woodmancote, Henfield. The Blackstone Academy Ground, sponsored by Hurstpierpoint College is regularly used by the County Junior squads and Sussex Disability county teams, who play and train here. At the heart of Blackstone, is the promotion of aspiration and development of excellence for all abilities, both male and female.
The ground is also used by a variety of different community groups in Sussex and we host school competitions, girls matches and competitions, and local football and stoolball teams at the facility.
There is a playground at the facility for use by younger children and the ground is maintained and funded by Sussex Cricket Foundation. The Blackstone Academy is proudly sponsored by Hurstpierpoint college.