CURRENT MATCH: Sussex CCC vs Gloucestershire
The results of the Board election, as verified by RSM, as detailed below.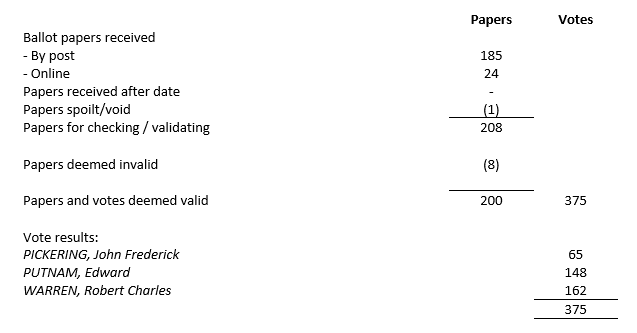 Bob Warren and Ed Putnam duly elected.
A copy of the full report issued by RSM will be made available at the AGM.
--------------------------------------------------------------------------------------------------
Sussex Cricket is the local governing body for cricket in the county, responsible for promoting the playing and watching of men's and women's cricket at all levels and all age groups.
As well as aiming to compete each season at as high a level as sustainably possible in the competitions that our men's women's, boys' and girls' teams take part in, Sussex Cricket is committed to promoting cricket as a means for the development of young people and adults, including those with disabilities.
Through our charitable and community social responsibility initiatives, we are continually looking to strengthen our bonds with communities throughout the county.
The running of Sussex Cricket is overseen by a board of directors elected by members and affiliated clubs, who in turn may co-opt and appoint co-opted directors and executive directors.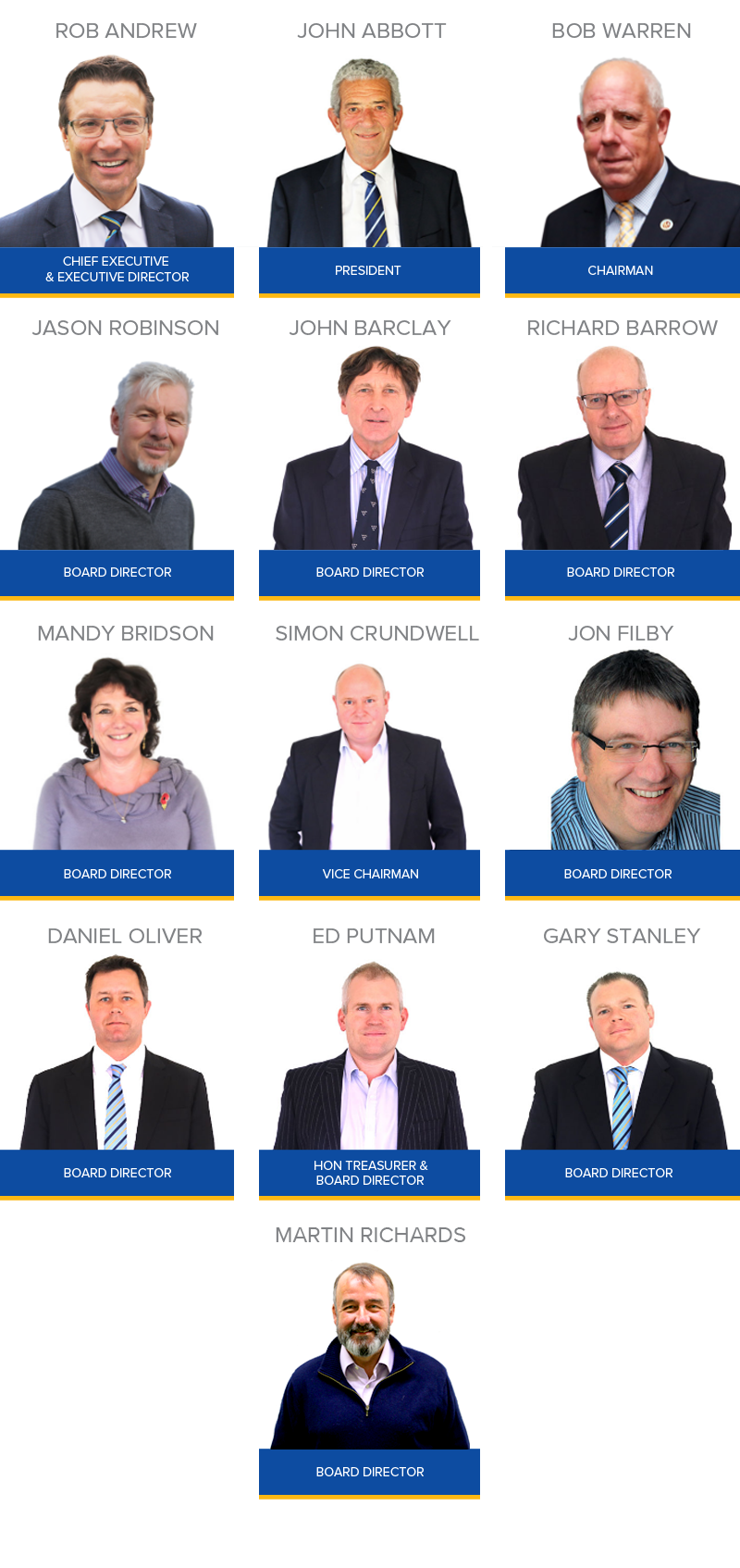 Below, you will find a list of Club Documents for your information. Paper copies can be requested in person at Reception or if you wish to get in touch, then please use the form at the foot of the page.
To vote in the SCL Board Member election please download the voting paper below.
Please note only Individual Members who have paid their 2018 fees in full by the 23rd February 2018 are entitled to vote. The following Individual Membership categories are applicable: Life Membership; Executive Membership; Sussex Membership; and Martlet Membership. SCL President and Vice Presidents; Members of the Sussex CCC Players Club; and Vice Presidents of the Sussex Cricket Foundation. As stated in Rule 7.20, no Member aged under eighteen years is eligible to vote.
Sussex Cricket Limited AGM Draft Minutes 2017
2017 ANNUAL REPORT AND ACCOUNTS
SCL ANNUAL REPORT AND ACCOUNTS
Please see below a list of the current job vacancies available at Sussex Cricket
SUSSEX CRICKET CONSULTATION DOCUMENT - DECEMBER 2016
Sussex Cricket Consultation Document - December 2016
SCL BOARD DIRECTOR - NOMINATION FORM (A)
SCL Board Director - Nomination Form (A)
SCL BOARD DIRECTOR NOMINATION - CANDIDATE STATEMENT (B)
SCL Board Director Nomination - Candidate Statement (B)
SCL REGULATIONS - JANUARY 2017
SCL Regulations - January 2017
SUSSEX CRICKET LIMITED - RULES
Sussex Cricket Limited - Rules 
Filming, photography and broadcasting takes place during events at the Grounds. All persons at the Grounds give their express consent to the use of their actual or simulated likeness and voice in connection with the production, exploitation and advertising of the event without compensation or credit, throughout the world. Many of these images are used for commercial purposes such as appearing on the Sussex Cricket website and official club social media channels. If you do not wish to be included in any photographs and would like your photo/footage removed please contact sam.keir@sussexcricket.co.uk
SUSSEX CRICKET LIVE STREAMING TERMS AND CONDITIONS
Sussex Cricket Live Streaming Terms and Conditions